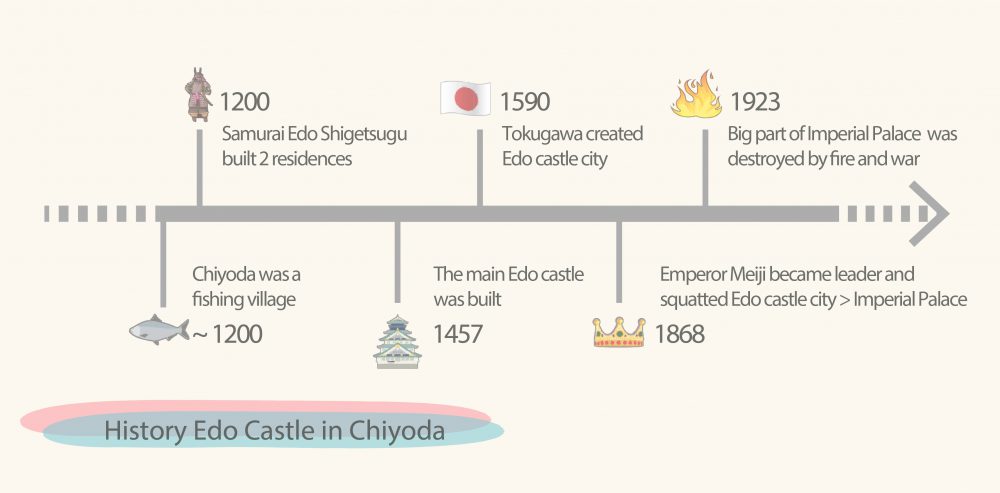 1.) The start (1200 ~ 1500)
Around 13th century Samurai Edo Shigetsugu had his residences in Chiyoda and currently they are still in the area of the Imperial Palace. They call Honmaru and Ninomaru. The Imperial palace called Edo castle before, which came from the strong samurai's name Edo.
Edo clan left the current Chiyoda area and shortly Uesugi clan was based in this small fish village with the residence of the Edo clan. A monk Ota Dokan from the Uesagi clan built the main castle in 1457. This is still the main building and it is the official Imperial Palace, which is used as Imperial residence.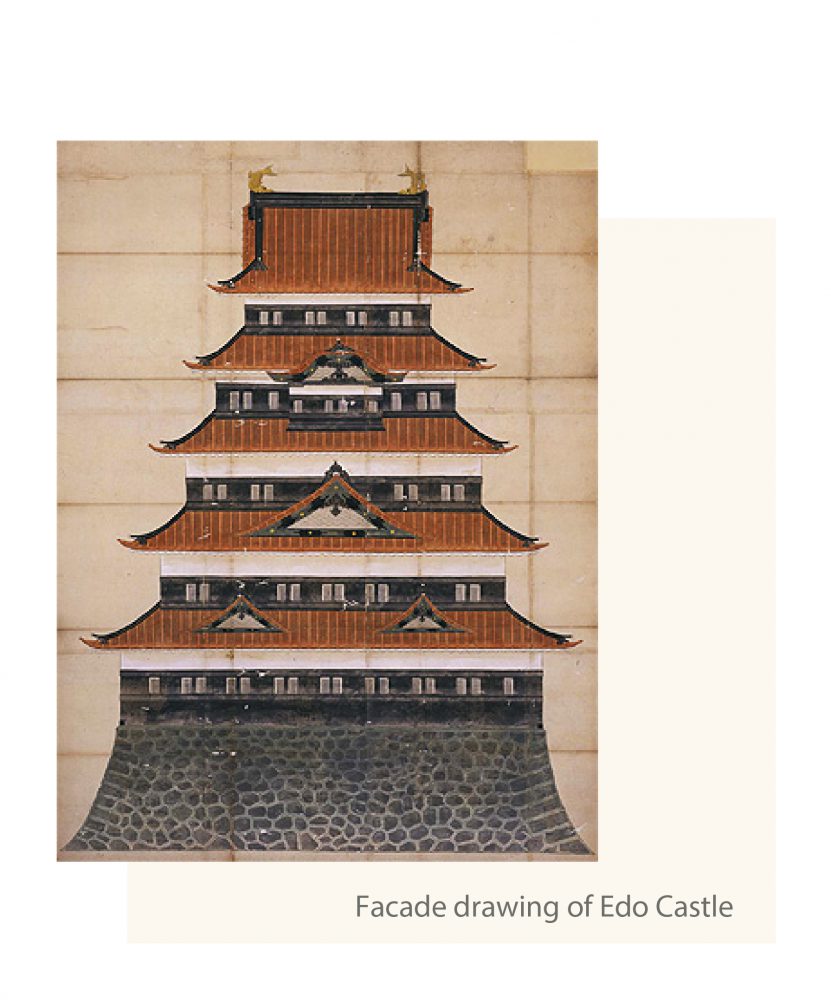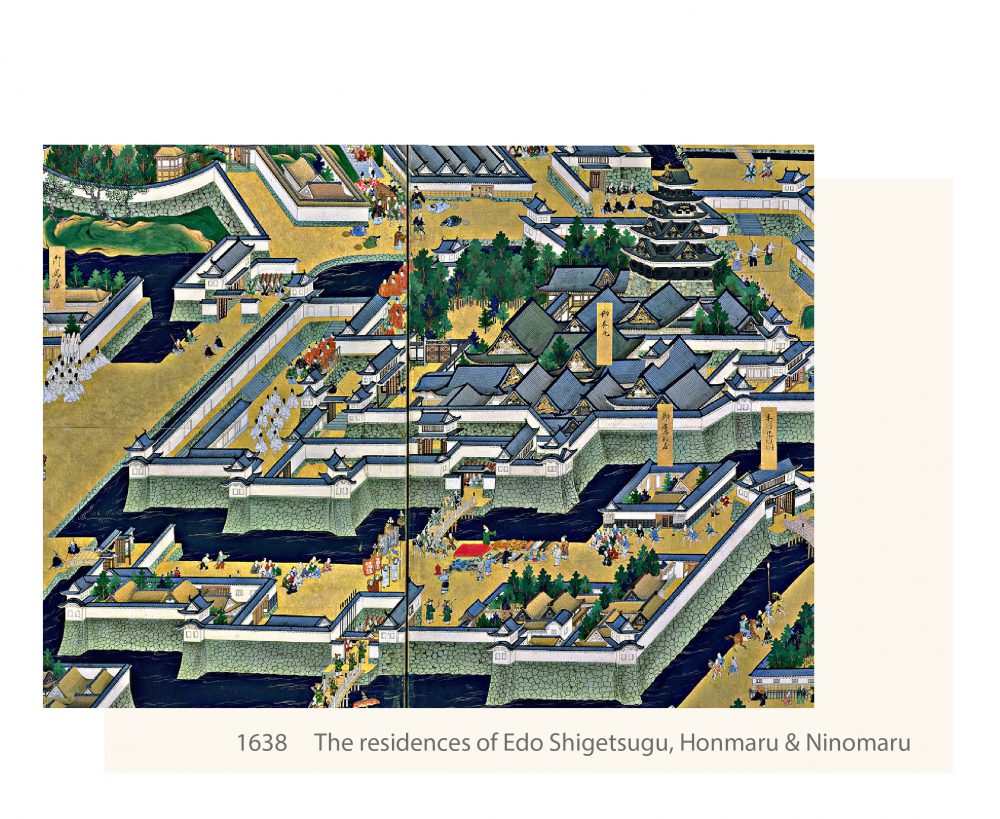 2.) The growth (1590 ~ 1636)
Tokugawa Ieyasu the main leader of Tokugawa clan, the most powerful feudal military government of Japan defeated many clans and started to expand the Edo castle to a city surrounded by 12m-high stone walls in Edo city, the current Tokyo. The construction started in 1593 and the daimyos were responsible for the construction. Daimyos are feudal landlords under the main government Tokugawa, they are like governors from nowadays. It was a huge project which took about 90 years to finish and about 300, 000 people were involved in the construction phase. Finally in 1636, the Edo castle city has completed as an area of 16 km long with approximately 150,000 houses.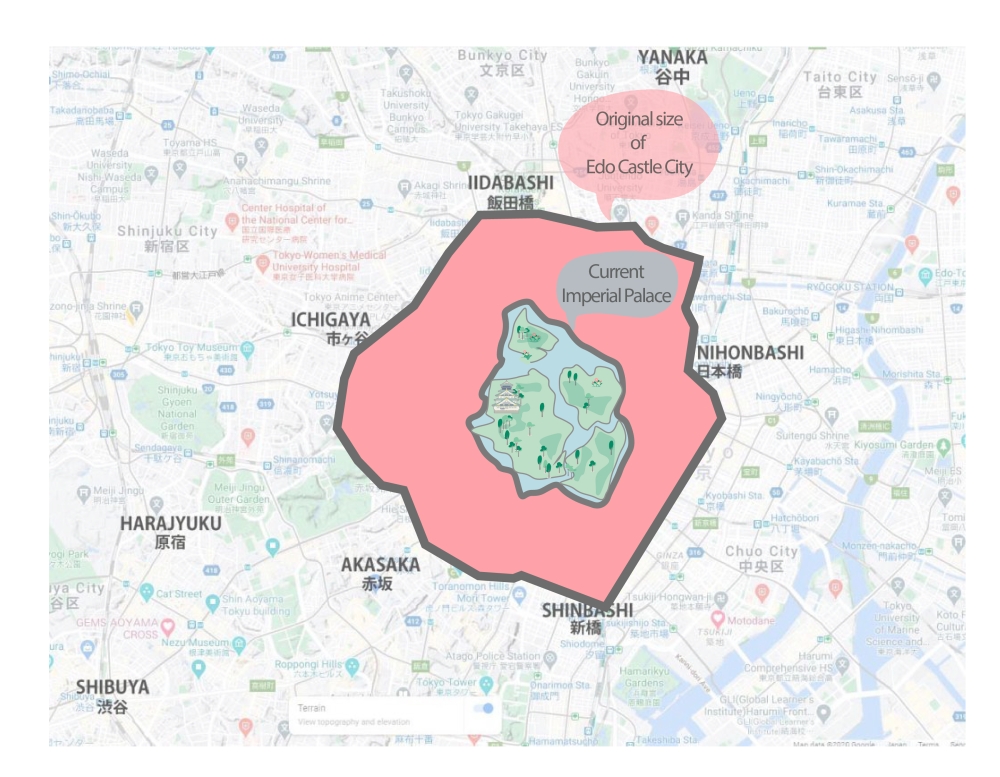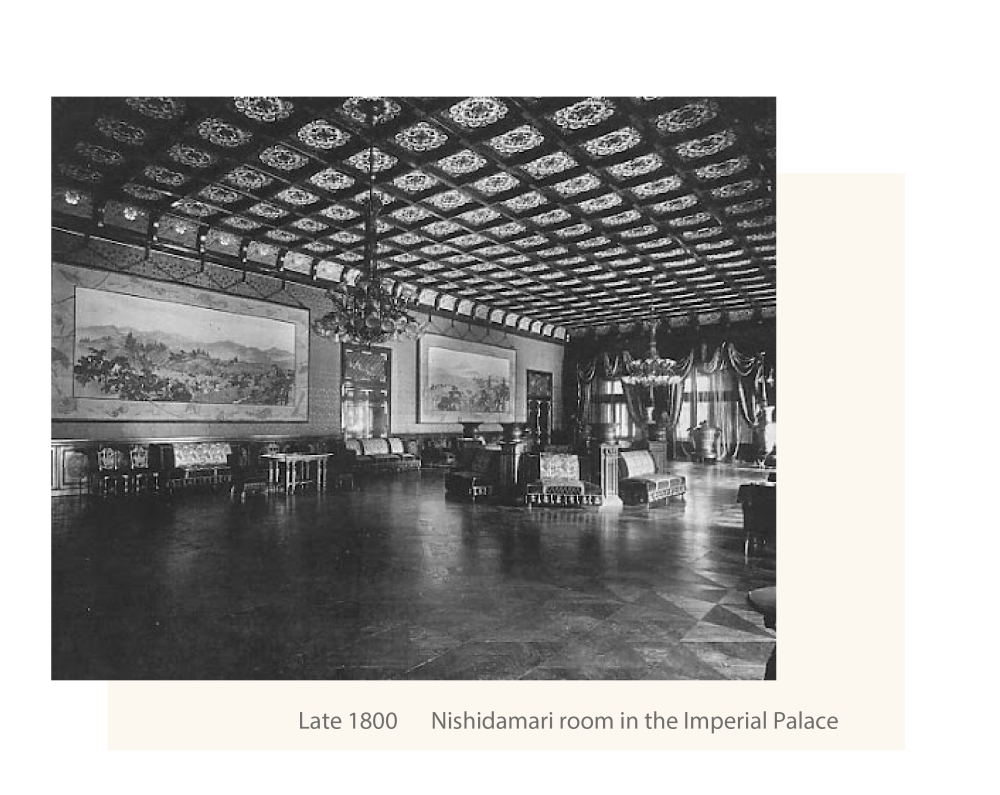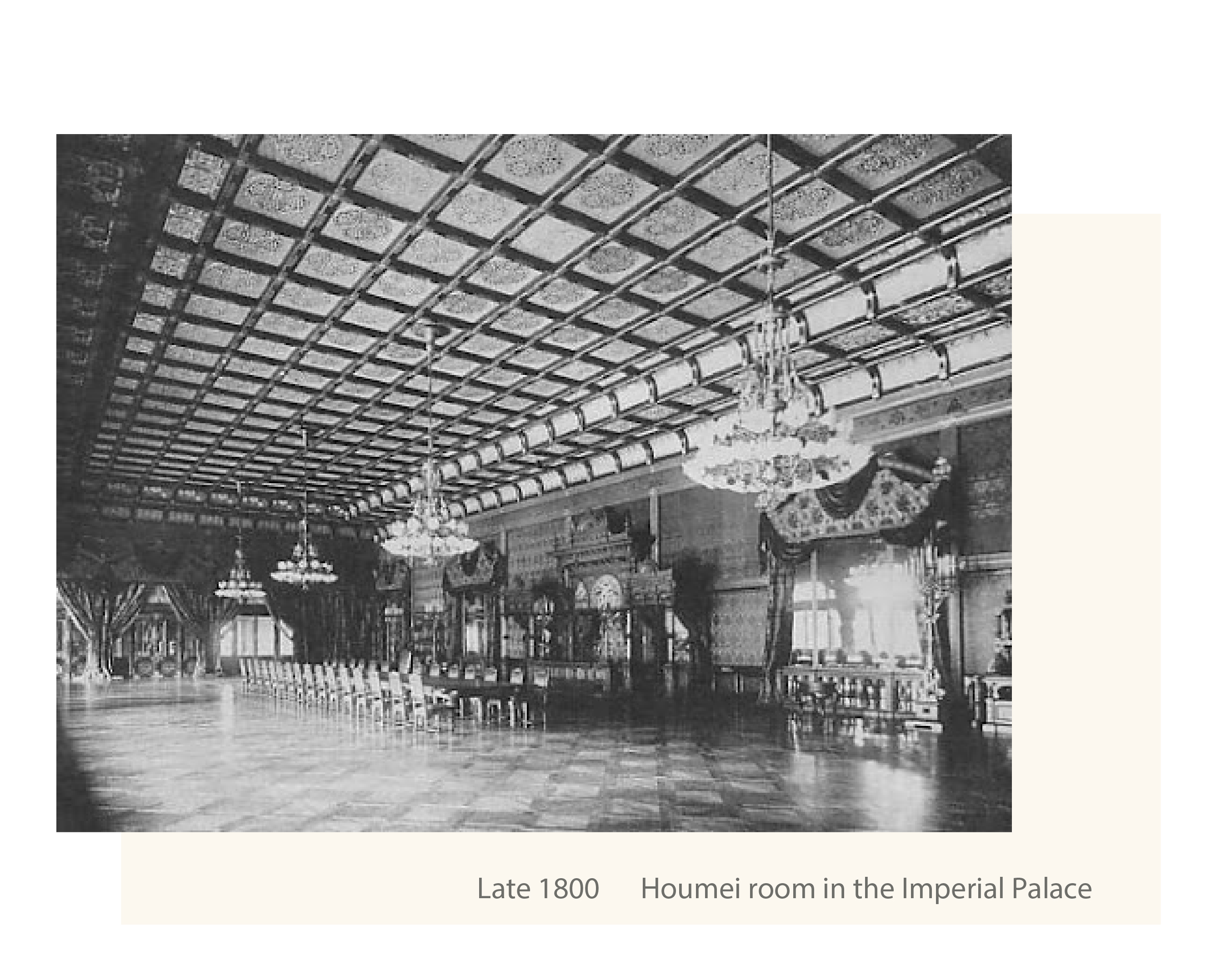 3.) The revision (1868 ~ now)
The shogun lost his power in the Meiji period, because of Western power and influence. The Emperor Meiji became the leader of Japan in 1868 and squatted Edo castle city. Since then, Edo castle had become the Imperial Palace and Edo had changed to Tokyo.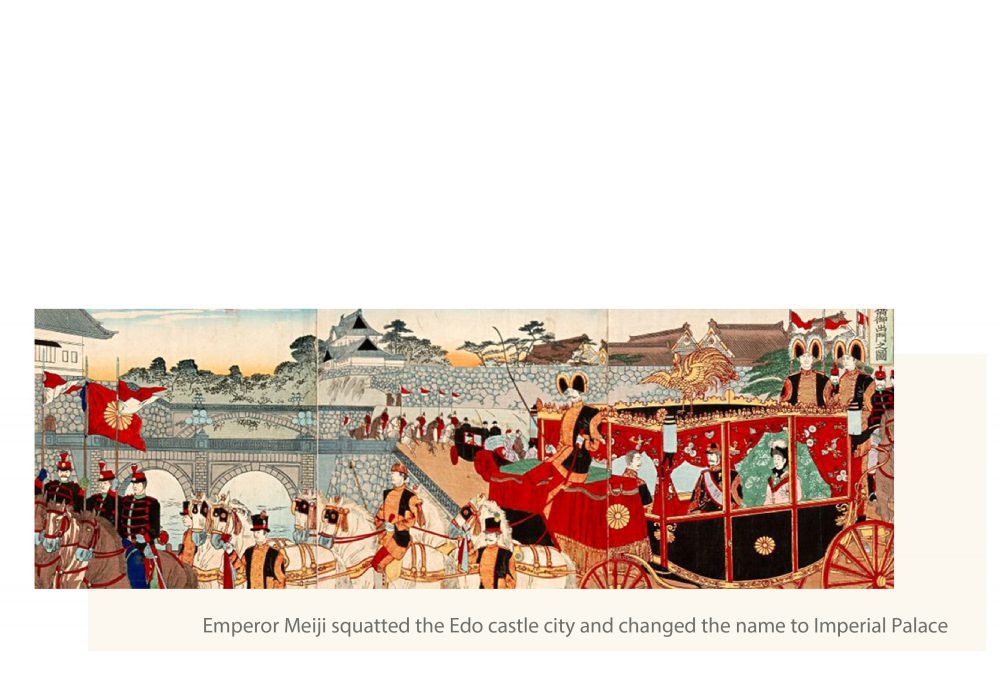 The earthquake and fire in 1923 and the firebombing during the World War II mainly destroyed the Imperial Palace city. Although the current Imperial Palace is still huge and a big part had been rebuilt and renovated. The Japanese Imperial family is still living there and except the 2 days in a year, it is isolated. Just certain gardens, like the East garden, are open to public.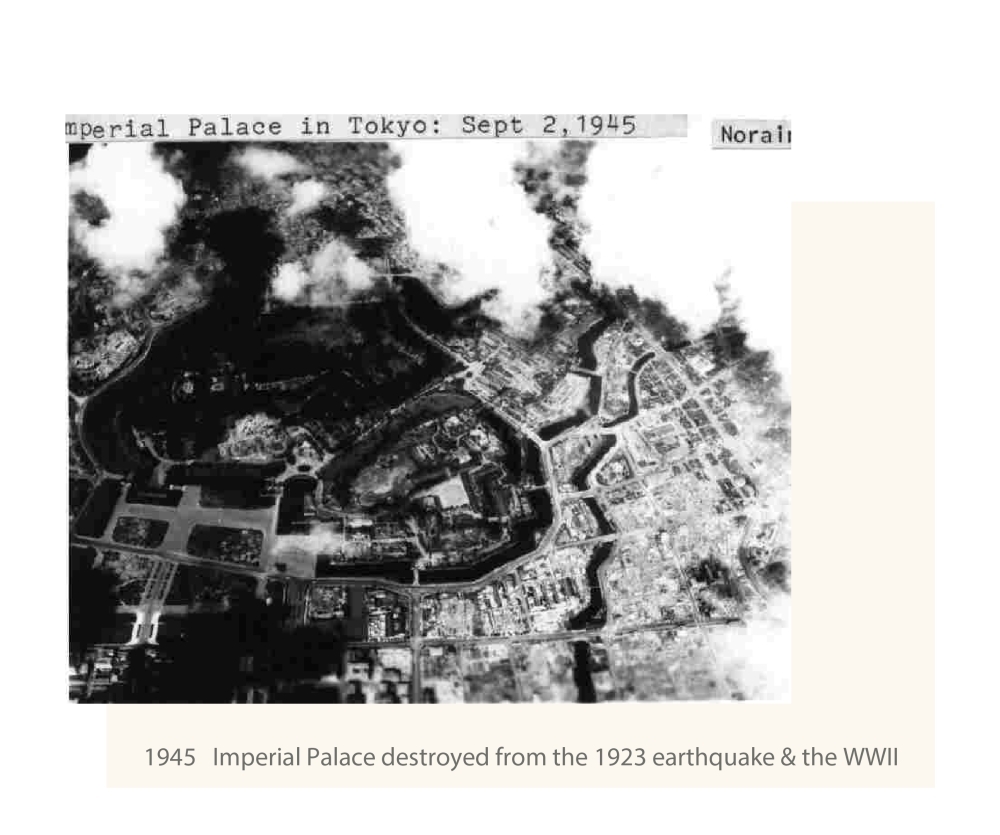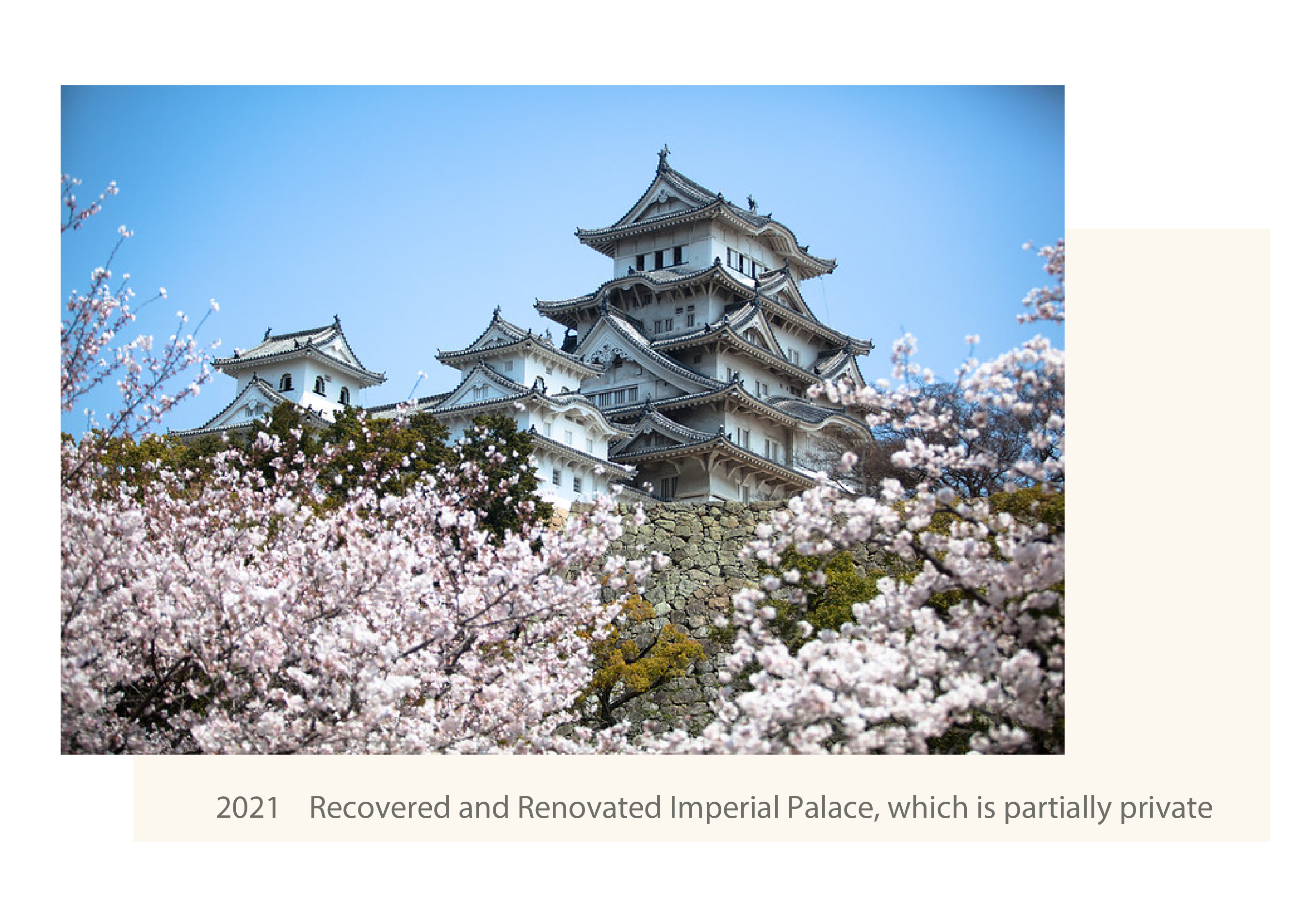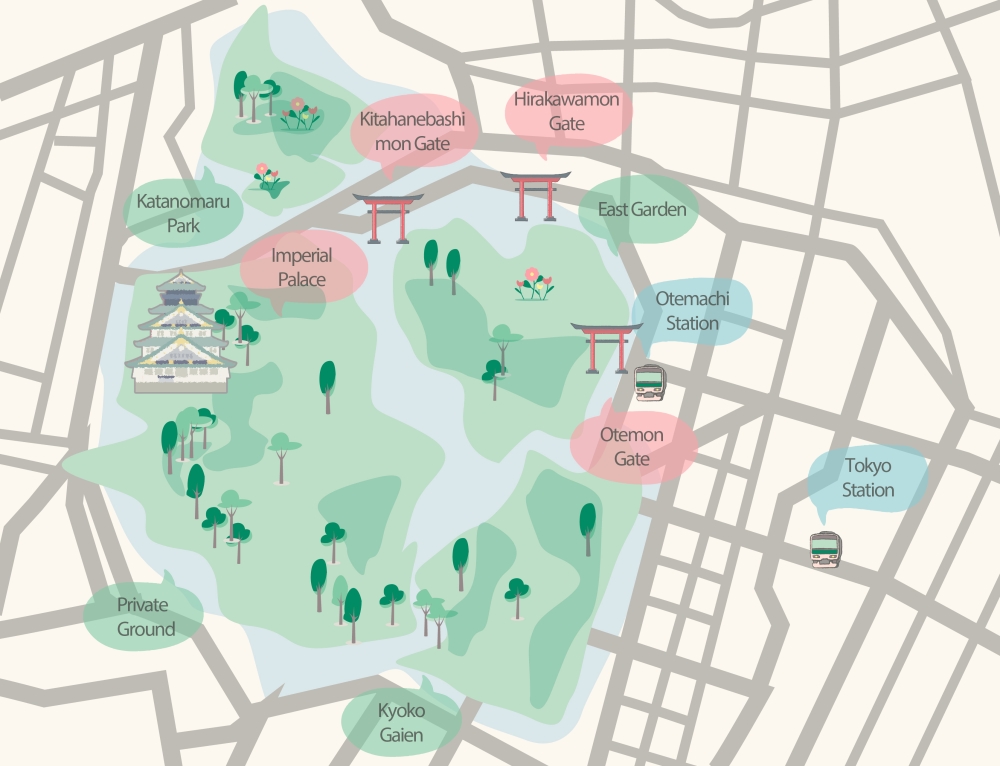 To know more about local places to check out around Chiyoda, check our other blog about Iidabashi:
To do list & map of Iidabashi
Follow us on social media  🌷
Insta: @tokyotulip
FB: @tuliprealestate.co.ltd