Recommendation for Japanese Language Learners
The easiest way to become fluent in Japanese language is to practice it in your daily life, and living with Japanese people give you plenty of such opportunities. You can learn how to express your thoughts and feelings more naturally through your daily conversations with your housemates. When you send us a room inquiry, please don't forget to mention that you are learning Japanese, and tell us about the location of your school, so we can recommend you the best option available.
Please contact the staff in charge for details. (Nationality of overseas residents, lesson contents, share house study abroad system, etc. are subject to change.)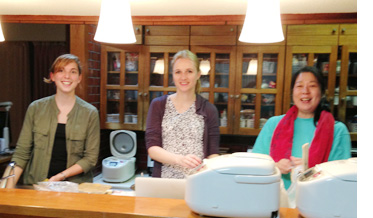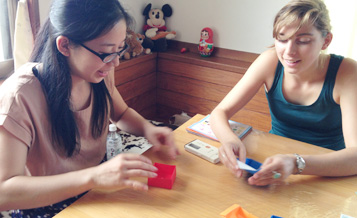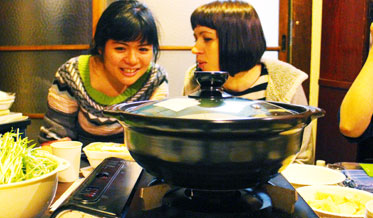 The global ratio changes depending on the property at that time, so please contact the staff in charge.