Meet Phuong, a university student studying Japanese and currently living in our Witt-Style Peppermint shared house. We had the chance to talk to her about living in Asakusa and her experience in the house.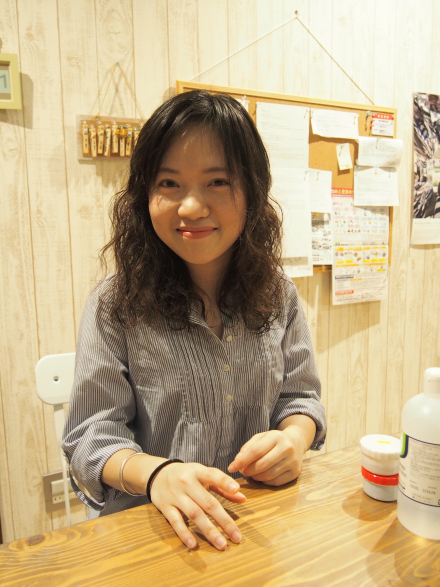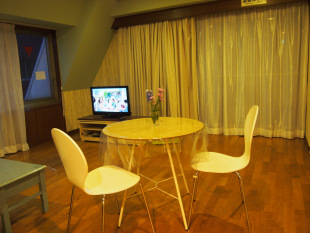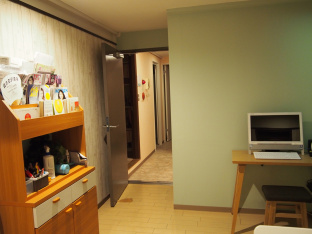 Phuong, what interested you to live in a shared house?
In the beginning, I was interested in trying a shared house because it's cheaper than living alone. So I searched on the internet and found this house and thought it might be a bit pricey at first. But when I visited, it felt like such a good deal because it really is a great house.
 What is your favorite thing about living in Witt-Style Peppermint?
I like the facilities here and especially love the kitchen because I love cooking. I cook all the time and make food for my roommates sometimes. Also before I moved in, I talked with Tulip and really liked that I could start with one month and if I didn't like it, I could stop. I've been living here for about four months now.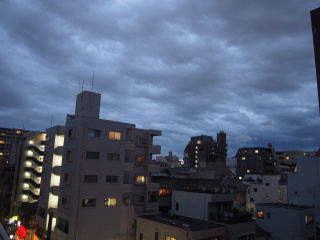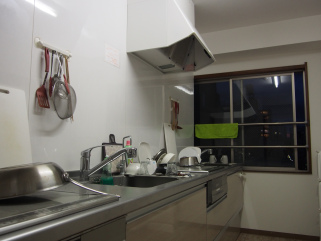 How would you describe the surrounding area you live in? Do you have any favorite spots?
Recently, I started to go running and jogging in the area and it's really nice! It's quite crowded around because it's Asakusa… Sensoji Temple and Skytree are here so there are many people. Even late at night, there are restaurants open and people around. I love that the supermarkets are still open too. While I run, I see some coffee shops that look really nice and especially love running by the riverside. It's so beautiful and I can see the Skytree really clearly. I love that site.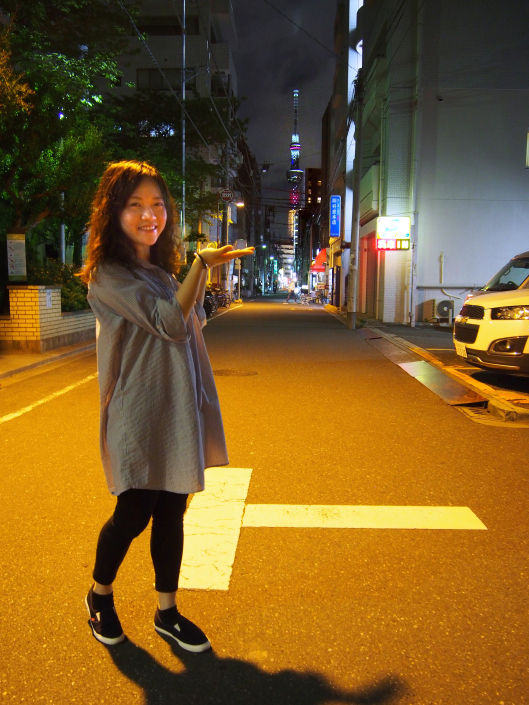 What are your favorite things to do in Tokyo?
 I love a lot of places!  I like Jiyugaoka because it's really peaceful and beautiful there. The area has a university so I see a lot of young people and many clothing shops, coffee shops…it's really nice.
 Has living in a shared space help or change you in any way? How so?
 When I used to live in Vietnam, I lived with my family so basically I could do whatever I want in the house. But here, for example, after I'm finished in the kitchen I have to keep the place clean – wash up and put things back in their places. I have to be quiet at night so I don't disturb other people. At first I thought it was a bit hard but gradually got used to it.
Is there anything cool in your space that has a special meaning to you?
I keep many things in my room that I brought from my country or have bought here. I plan on displaying my friends' gifts and postcards soon. I bought the Japanese lucky cat where the hand is up and I read somewhere that it means ''welcome.'' I actually got it nearby in Asakusa on the street in front of Sensoji Temple.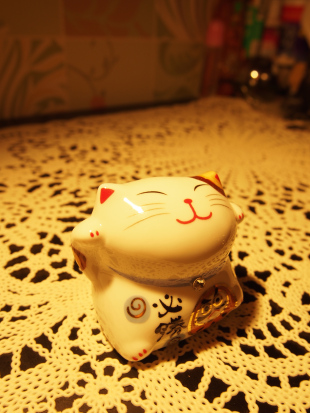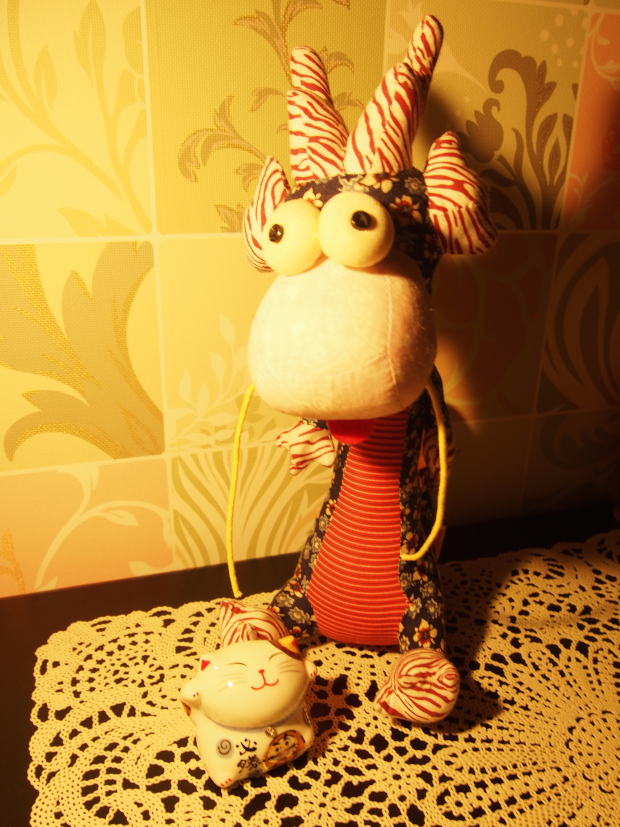 Have you had any challenges in the house that you were able to overcome or resolve?
 Actually no, haha. I've had no challenges here. Living here is pretty easy and everyone is really nice.
Do you have any plans in the future while you are living in Japan?
In general, I want to focus on studying Japanese but I also want to spend time travelling in and around Tokyo, maybe Hakone or Nikko. Hopefully during my summer vacation!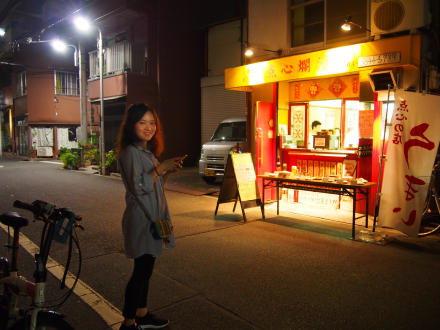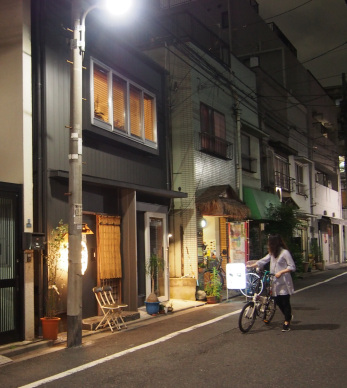 Is there anything else you would like to share with our readers about your experience in your shared house?
At first, I couldn't imagine what it would be like to live in a shared house but after living in one, I think it is actually better. It's so comfortable, convenient, it has everything, and when I come home, it really feels like home. I feel welcome and the housemates are very nice so I think that it has been great for me.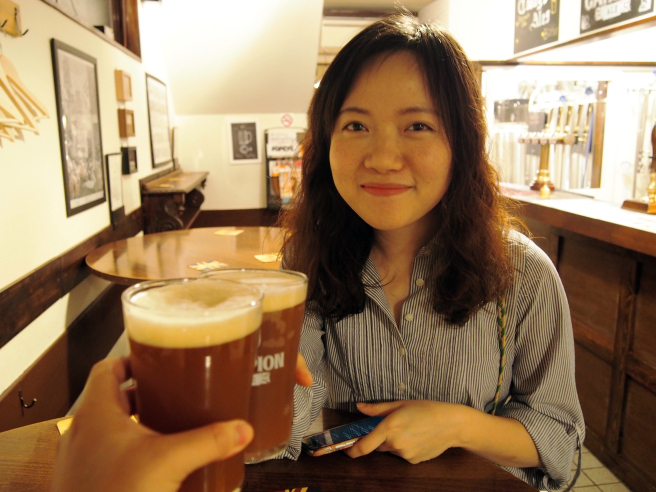 Cheers from Campions, a Local Pub!
Check our share houses:
https://tulip-e.com/en/
Follow us on social media  🌷
Insta: @tokyotulip
FB: @tuliprealestate.co.ltd