Foreign ladies in Japan with salon anxiety, we've got your back!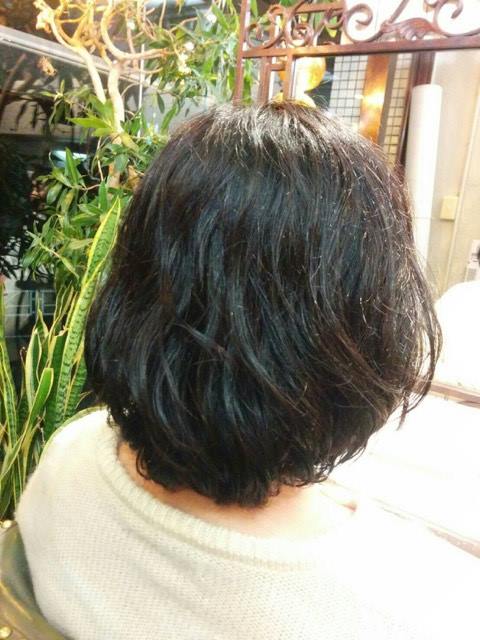 Japan is a largely homogenous nation. This makes some foreigners believe that Japanese stylists don't know how to cut foreign hair. And of course, we all have that eternal worry faced by all resident non-Japanese. That no matter how good your language skills are, you'll still manage to end up with the hairstyle from hell, due to some mix-up of your words.
One of our very own staff members, Jan, discovered a fantastic English-speaker-friendly salon in Ebisu that will put all your hair worries to rest. She recently went in for the chop and was impressed with what she found.
Nepenji interestingly derives its name from a Greek legend. Nepenthe is a potion that will chase away your sorrows, much like a good hair cut according to the owners!
The head stylist speaks fluent English which eliminates the chance of you walking out with an accidental mullet. She also used to work at a curl specialist salon in New York meaning when it comes to different hair textures she's already seen and worked with them all.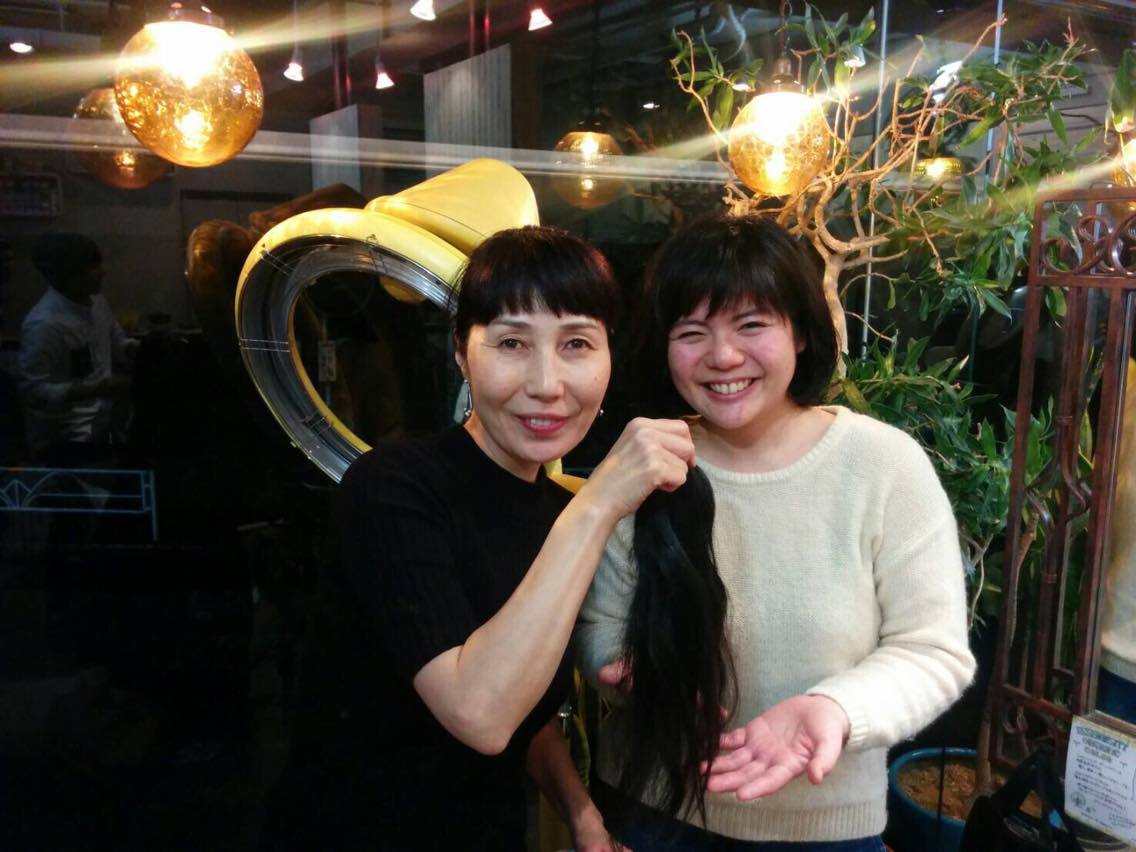 As you can tell from this photo, Jan really went for a big change and she looks great!
It would be a waste to throw her long locks in the bin, so she's donating them to an Osaka-based charity that makes wigs for children undergoing chemotherapy. Visit their website if you're thinking about getting your hair cut any time soon! Your hair must be over 31cm in length and in good health in order to donate it.
A more general tip for those looking to book salon appointments is to use Hot Pepper Beauty, a website and app that lets you search for salons in your area and book appointments conveniently. Not just hair styling, but you can also book any kind of beauty service such as nails or make up. There's often special deals available, as a reward for booking through the website. The site is only in Japanese, so if you're struggling, you can usually wade through a bad machine translation and figure things out.
Good luck on your hair journey in Japan! And be adventurous because even if it all goes wrong, hair grows back!
Unless you end up with a mullet. Then I'm sorry, but it's all over.
Check our share houses:
https://tulip-e.com/en/
Follow us on social media  🌷
Insta: @tokyotulip
FB: @tuliprealestate.co.ltd