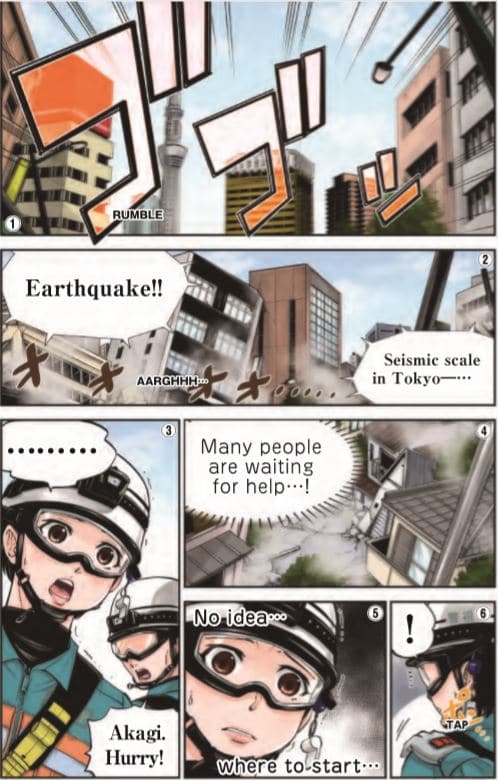 Regularly, we feel a small earthquake in Tokyo. It is quite common here, but it has been predicted that there will occur a big one in Tokyo before the year 2050. For foreigners who haven't experienced any earthquakes, it can be frightening. How to prepare for any kind of earthquake?
1.)Install this useful app Yurekuru on your phone. It gives warning notifications a few seconds before an earthquakes happens.
2.)  On the website of Japan Meteorological Agency, you can find out about the latest Japanese earthquakes. It updates immediately after any earthquake. It is good to know where the main core was, in the case you would like to escape to other cities.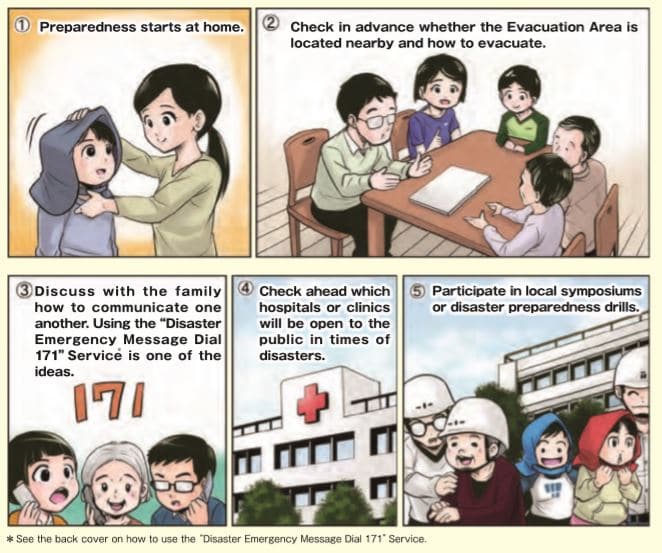 (link)
3.)  Discuss with other girls in your sharehouse, about a safe place outside, if the sharehouse is not safe to be in after an earthquake. At least you wouldn't be alone outside after the disaster.
4.)  Let the embassy of your country know you are living in Japan by registering your contact information. The embassy can assist you more before, during and after the earthquake. In my experience of the earthquake in 2011, the Dutch embassy contacted the Dutch people who had lived in Japan, that the embassy could arrange airplane tickets from Japan to the Netherlands for free.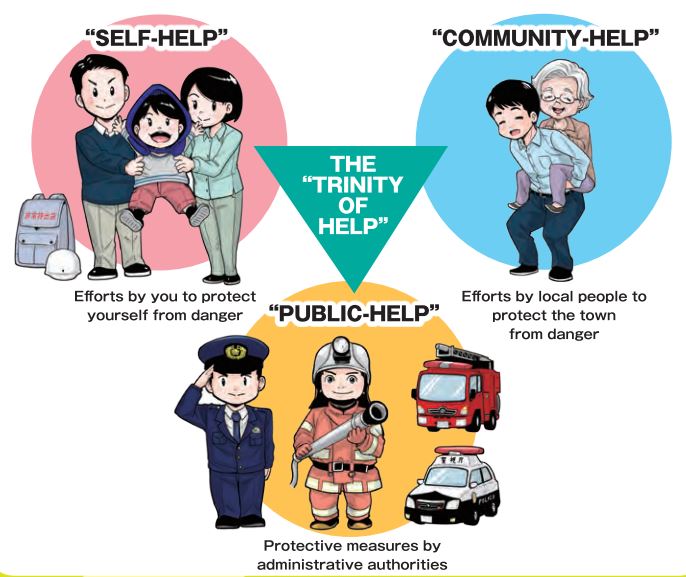 (link)
5.)  Make your house dangerous free. So check if the bookcase is standing against the wall and if certain breakable items are not on the top of a furniture. If necessary, you can tape certain cabinets or closets on the floor, just in case.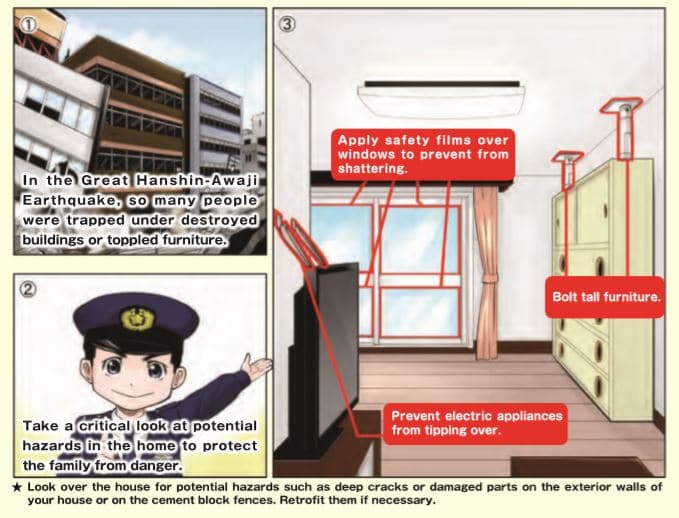 (link)
6.)  Prepare an emergency kit. You can buy those kits in Don Quijote, Amazon.com, home good stores and home centers. Or you can prepare an emergency kit by yourself.
What kind of items are useful to have before the earthquake:
A couple bottles of water
Flashlight + spare of batteries
Mobile phone charger
Cash
Medication
Radio + spare of batteries
Canned food and other ready-to-eat food
Work gloves
Big plastic sheets, like garbage bags or poncho
Copy of all your important documents, health insurance, bank information, passport etc.
Whistle
Swiss army knife
Pen + paper

(link)
Follow us on social media  🌷
Insta: @tokyotulip
FB: @tuliprealestate.co.ltd
Website:http://www.tulip-e.com/en