Kamikitazawa started to develop when the station Kamikitazawa opened, which happened in 1913. This area has been a residential area for years. It is peaceful and homey. If you like more a quiet place, outside of the city center, but still easy access to Shinjuku, this is the place.
It takes 14 minutes to reach Shinjuku by Keio line. Kamikitazawa is located in the west side of Tokyo, therefore it is easier from this area to reach Fuji Mountain, Yomiuri Theme park and Sanrio Theme park. From Kamikitazawa station, these 2 theme parks are reachable in 45 minutes.
When you walk around Kamikitazawa area and its neighbor Sakurajosui, there is one thing you will notice specifically. These areas have a lot of small green pockets, wonderful gardens and parks around. Just 5-minute from our two sharehouses Okura House and Happy House Kamikitazawa, there is a long narrow Public garden between houses, it called Tamagawa Josui Second Park. It is a part of the 2000-meter waterway Tamagawa Josui, which was created in the Edo period to supply drink water to Edo town (Tokyo city). That canal had transformed to a park, which is lovely and beautiful, especially during spring time.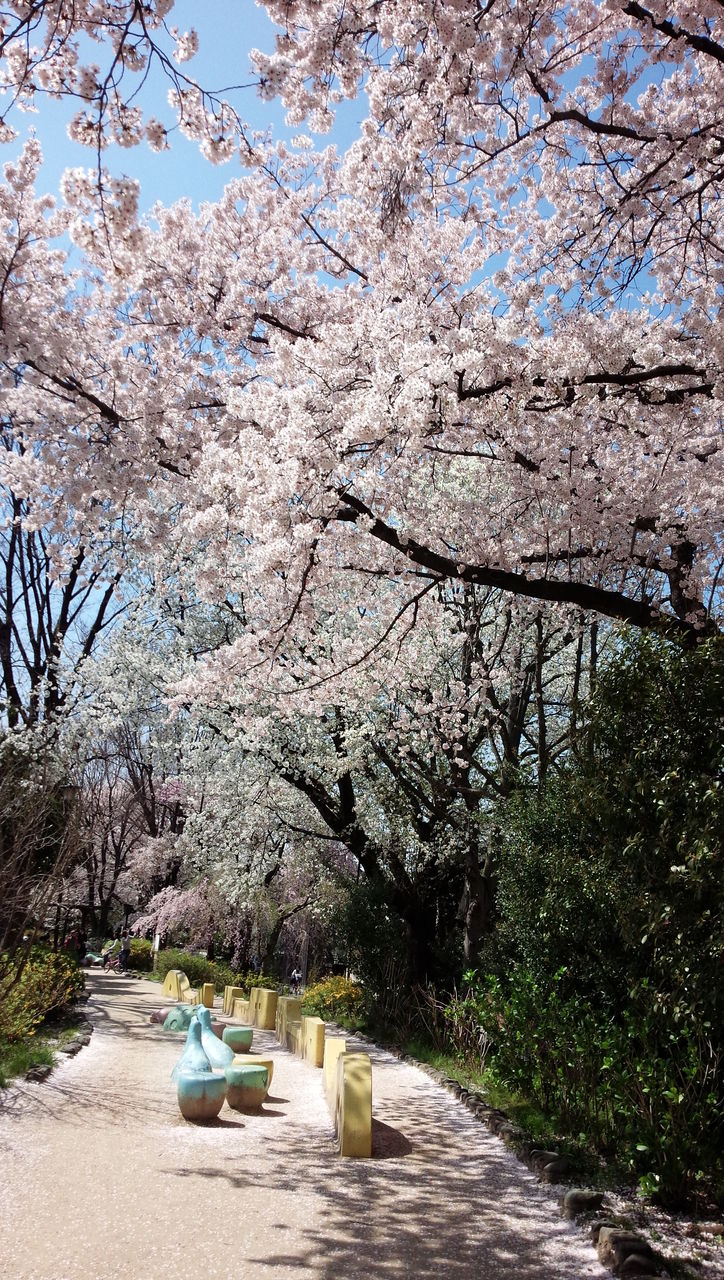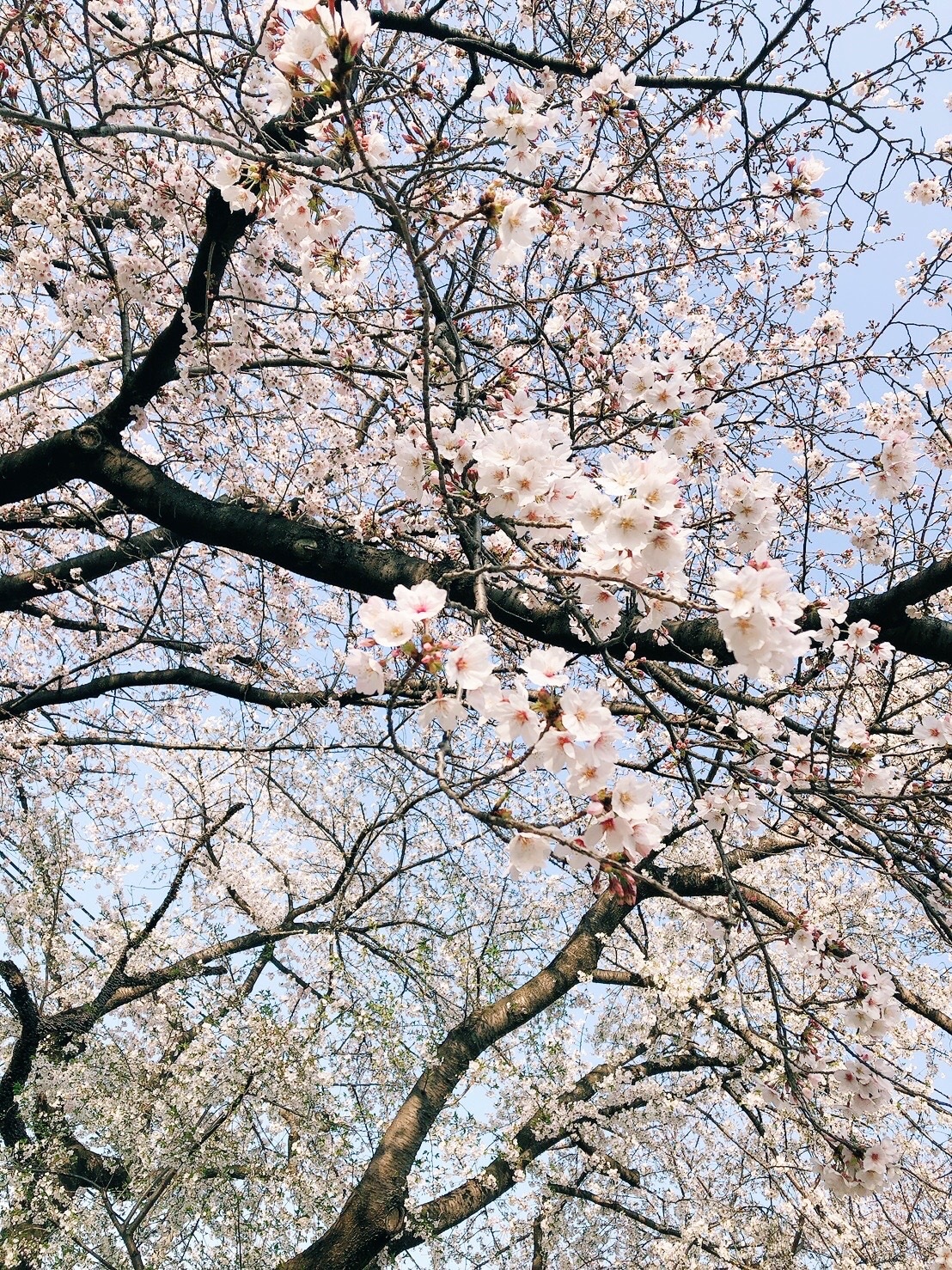 [Credit: Tamagawa Josui Second Park]
About 20 minutes on foot from Kamikitazawa station, there is a park called Roka Koshu-en Garden. This is a designated cultural heritage site, and the most unique part of this public garden is the original Japanese-style house from Tokutomi Roka (a Japanese famous author) and the high bamboos.
Beside of these two parks, you have Shogun Pond Park and Koshinomiya park in walking distance. And there is a small temple (Mitsuzoin) which its architecture is interesting. You can tell this residential area is good for a walk or a run.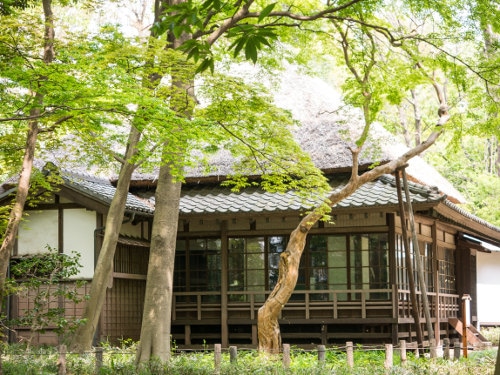 We need food and drinks, so some food suggestions in Kamikitazawa and Sakurajosui would be good to know too!
We noticed one unique coffee shop, Megane Coffee (Glasses in Japanese). We tried a Coffee Latte and a toasted bread with butter and Red bean paste (Anko). The coffeemaker with glasses makes his coffees by an espresso machine Simonelle Appia II and apparently it is a good coffee shop. It is also published on the website Good Coffee (https://en.goodcoffee.me/coffeeshop/).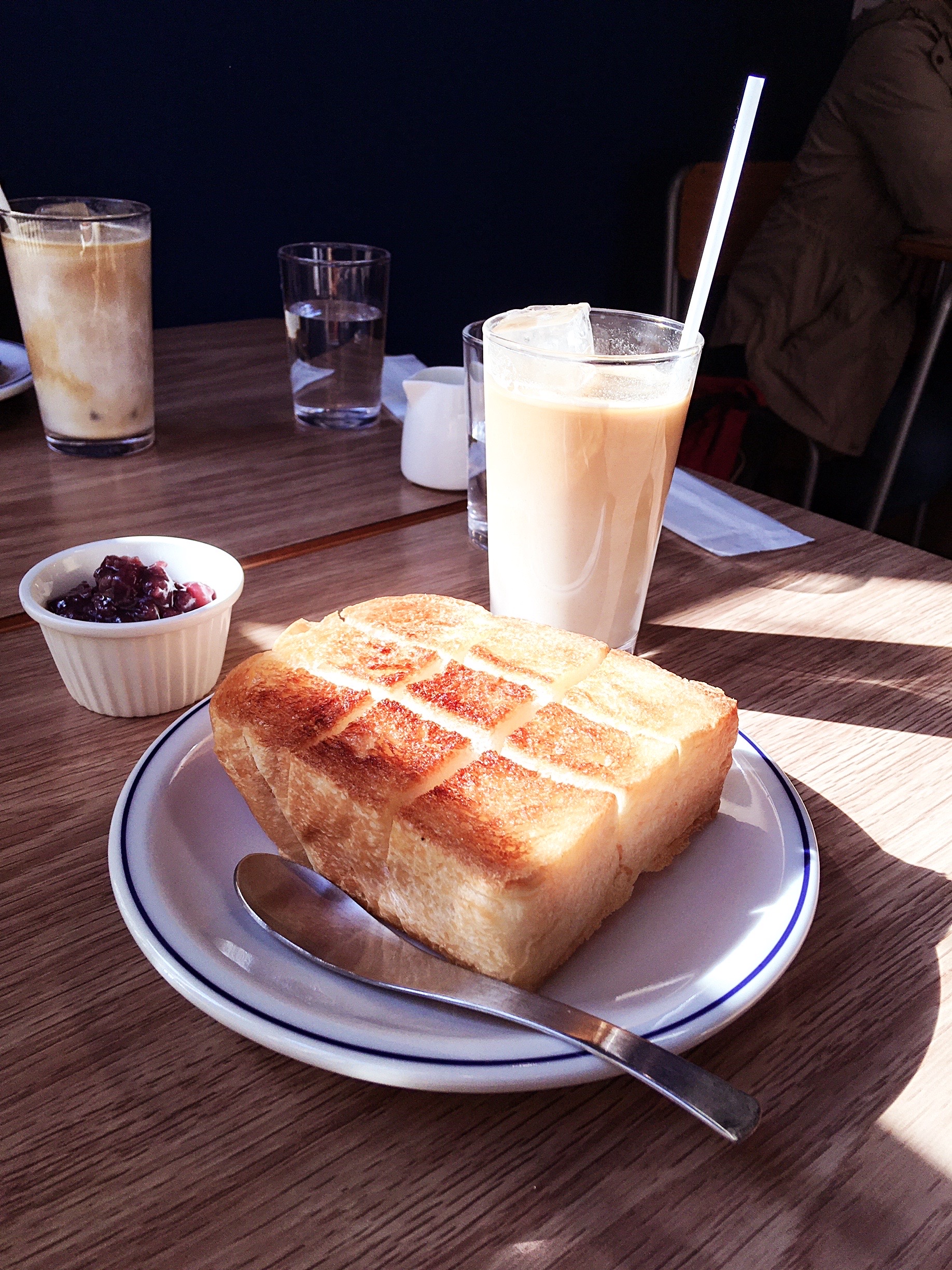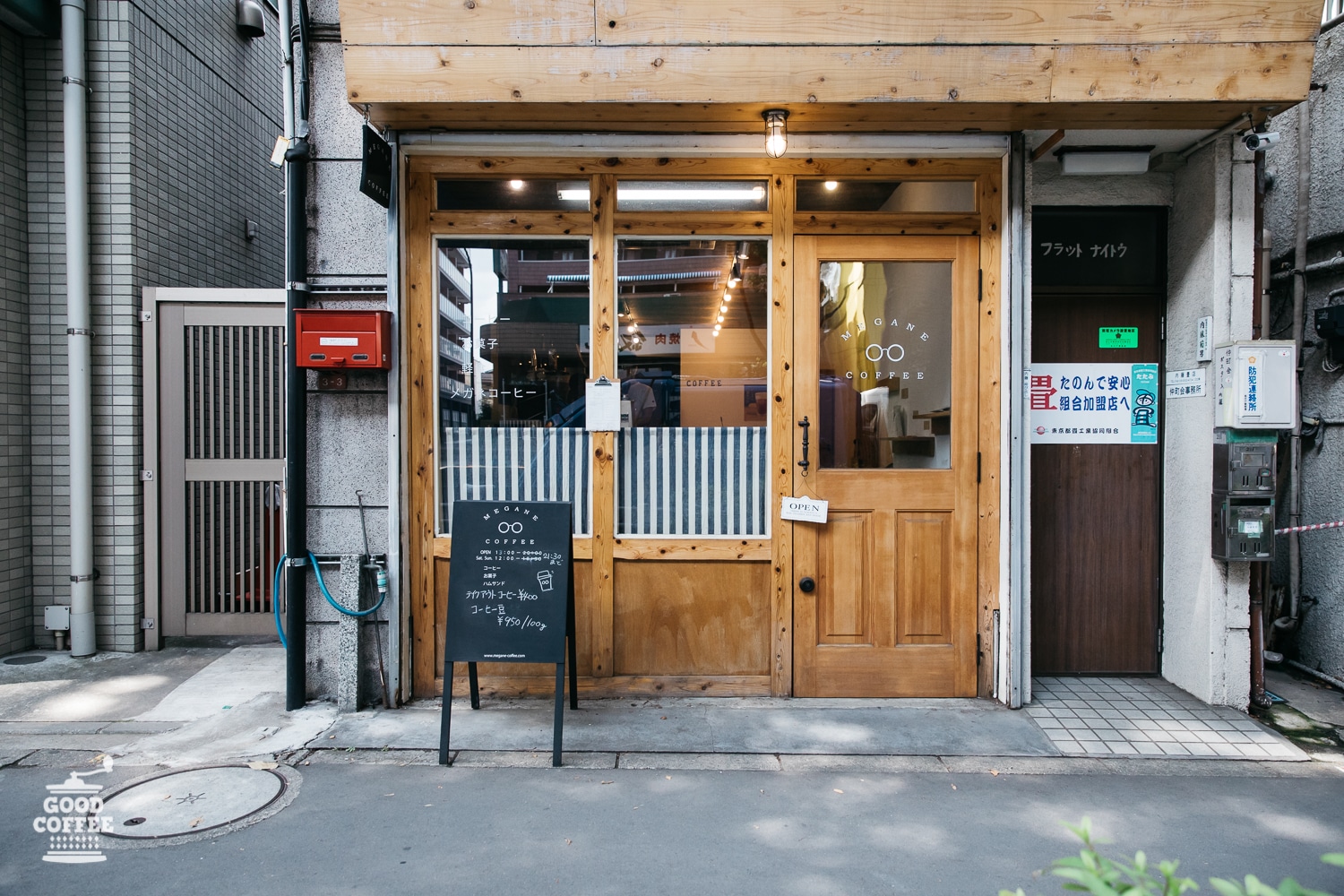 If you walk closer to Kamikitazawa station, there is also a local Bagel store, owned by a woman called Kepo and she called her bagel store, Kepo Bagel. They sell their own local bagels which are chewy, original New York bagels and other extra breads.  For more information about Kepo Bagel (http://www.kepobagels.com/).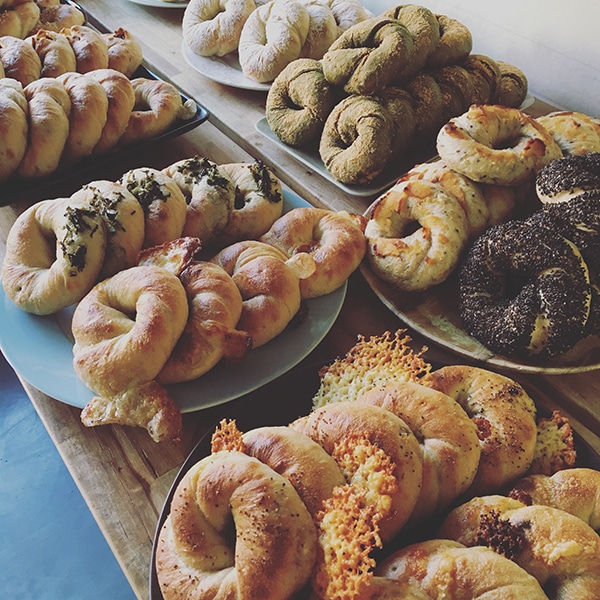 For the ramen lovers, there is a small must-try ramen restaurant in Kamikitazawa: Ramen Koike. This restaurant is even recommended in the Micheline guide! Their recommended signature ramens are Niboshi ramen and Noukou ramen. Noukou ramen is made of chicken broth-based and Niboshi ramen is made of dried fish broth-based. There is a long line, but worth it to wait and try. (https://tabelog.com/tokyo/A1318/A131809/13172994/)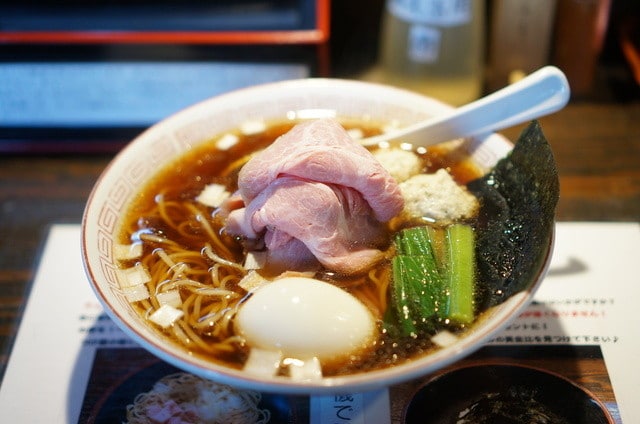 Kamikitazawa is overall a peaceful residential area, not crowded and loud. There are useful facilities around Kamikitazawa and Sakura josui stations, like drugstores, supermarkets and convenient stores. Beside of the 3 recommended food & beverage places, there are other izakayas, ramen and the well-known chain restaurants and cafes, like Doutor, Tully, Sukiya etc. To live here, it is a promising convenient place. It would be nicer to have a bicycle, then you are able to go to some popular spots around Kamikitazawa station for bigger nature areas, shopping areas, famous temples, like Gotoku-ji and other local restaurants.
This is a nice guide of Setagaya-ku, you can visit each area, store, touristic spots and others by bicycle: https://mitte-x-img.istsw.jp/kanko-setagaya/file/pamphlet/Setagaya%20Guide%20Book.pdf
For more information about the spots we listed up here:
Ramen Koike
Address: 4-16-13 Kamikitazawa, Setagaya-ku, Tokyo
Opening hours: Wednesday – Sunday  10:00 to 17:00.
Due to Pandamic situation, the opening hours might be different
Megane Coffee
Address: 3-3-3 Shimotakaido, Suginami City, Tokyo
Opening hours: Tuesday – Sunday 12:00 to 17:00 and 18:00 to 21:30
Due to Pandamic situation, the opening hours might be different
Tamagawa Josui Second Park
Address: 1 Chome-1-33 Kugayama, Suginami City, Tokyo
Roka Koshu-en Garden
Address:  1 Chome-20-1 Kasuya, 世田谷区 Setagaya City, Tokyo
Opening hours: Every day, 9:00 to 16:30
Due to Pandamic situation, the opening hours might be different
Kapobagel
Address: 4-chome-19-18 Kamikitazawa Setagaya City Tokyo
Opening hours: Every day  10:00 to 14:30 and 18:00 to 21:00
Due to Pandamic situation, the opening hours might be different
Follow us on social media  🌷
Insta: @tokyotulip
FB: @tuliprealestate.co.ltd
Website:http://www.tulip-e.com/en