新年は間違いなく日本文化の中で最も重要な休日です。過去1年間を振り返り、家族や友人と休日を楽しみ、多くの伝統的な習慣で新年を始めるのは非常に特別な時期です。
今年は九州で家族や友人と新年を過ごし、地元の人のようにお祝いして楽しい時間を過ごしました!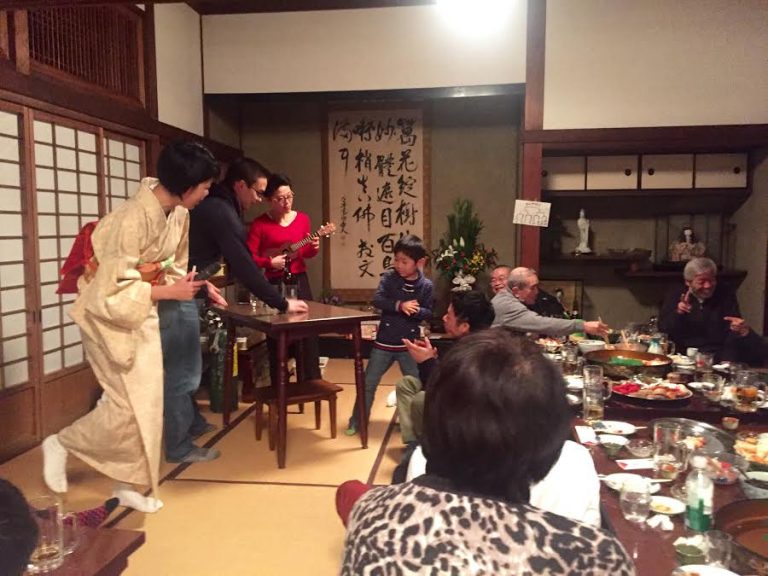 12月31日深夜0時前、新年が近づくにつれて多くの人々が仏教寺院を訪れます。人々は大きな鐘を鳴らすために並び、それは合計108回鳴らされます。108という数字は世俗的な罪を表しており、鐘を鳴らすことで過去1年間の罪が取り除かれると信じられています。
また、文字通り「年をまたぐ」そばを意味する「トシコシ」そばと呼ばれる熱い蕎麦を楽しむようになる人も多くいます。それはしばしばかなり早く尽きてしまいます!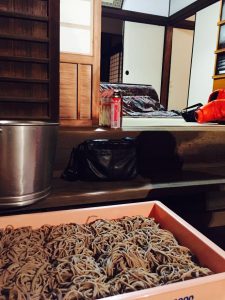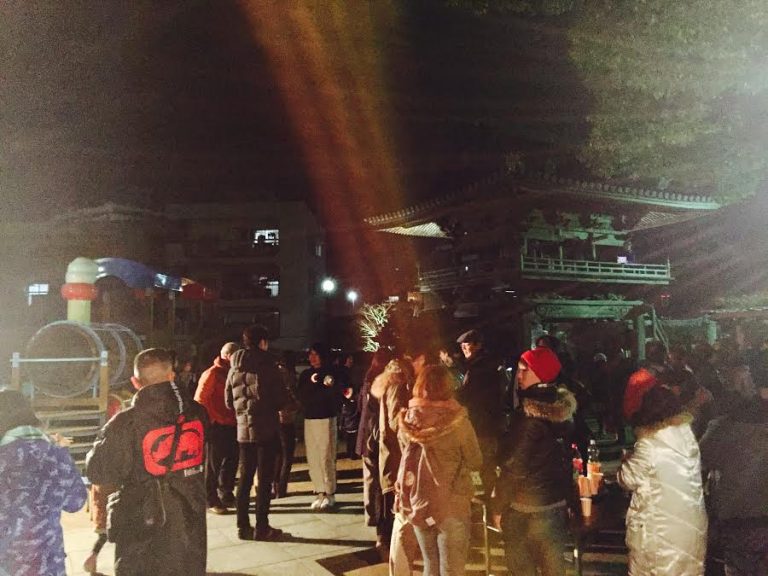 人々はまた、僧侶と祈り、唱えるために寺院の中に入ることも自由です。寺院の儀式が終わった後、多くの人が家族や友人と一緒に近くの神社に向かい、火のそばで暖まり、スタンドから財産や魅力を買います。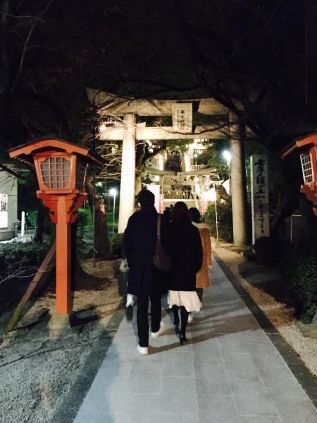 元旦は通常、大家族が集まって会話を楽しみ、スパイスを効かせた日本酒である「オトソ」を飲み、もちろん伝統的な「オシェチ」の食事と「オゾウニ」の餅を食べることになります!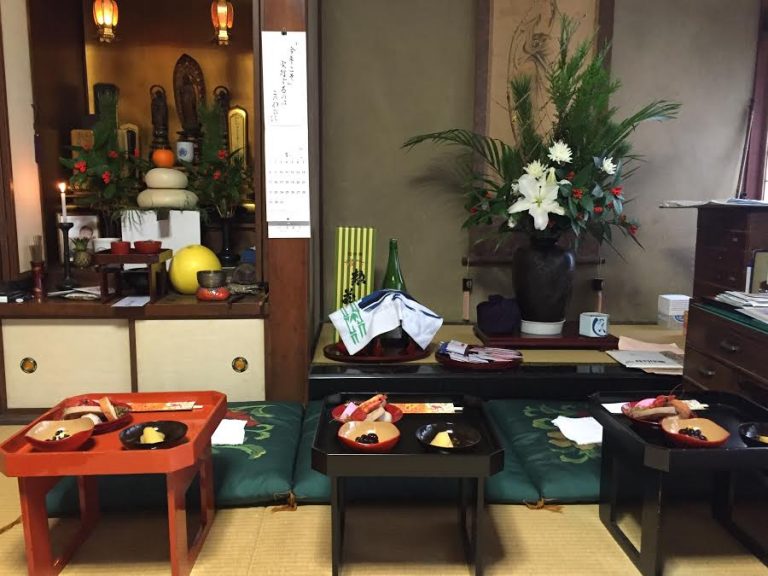 Mochi is a very important food during New Years because it can last a very long time without spoiling and also sounds similar to the word "to have" or "to hold" in Japanese, so it is eaten in hopes of gaining good luck and fortune.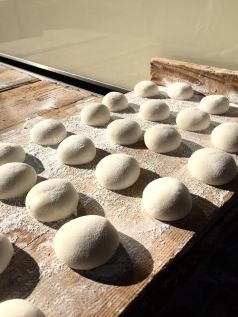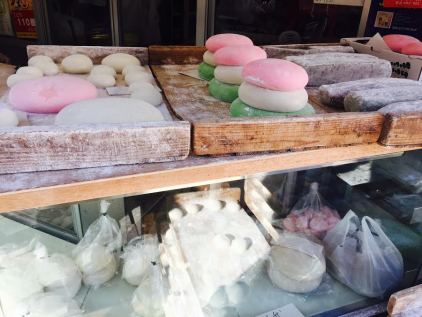 Kakizome, the "first writing" of the year, is an activity where people write their New Years Resolution or a kanji they hope represents their year and hang all together on the wall.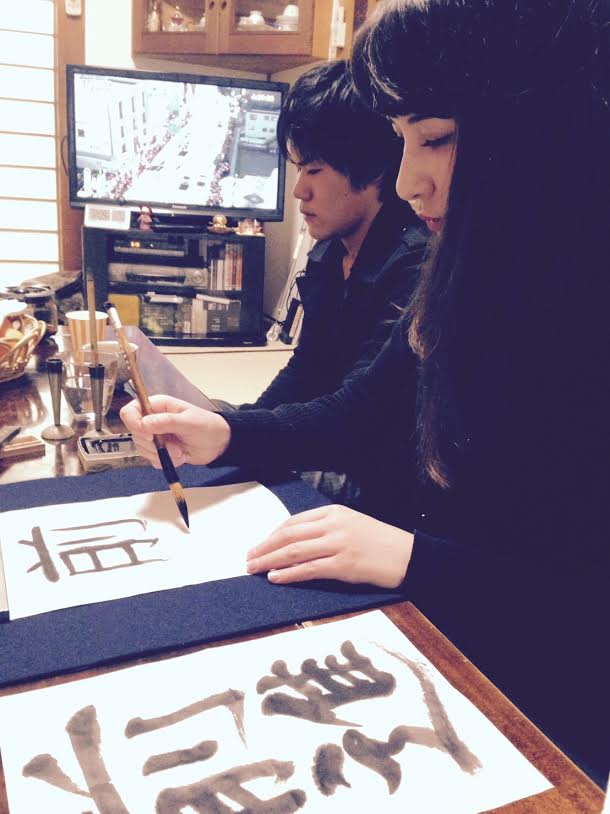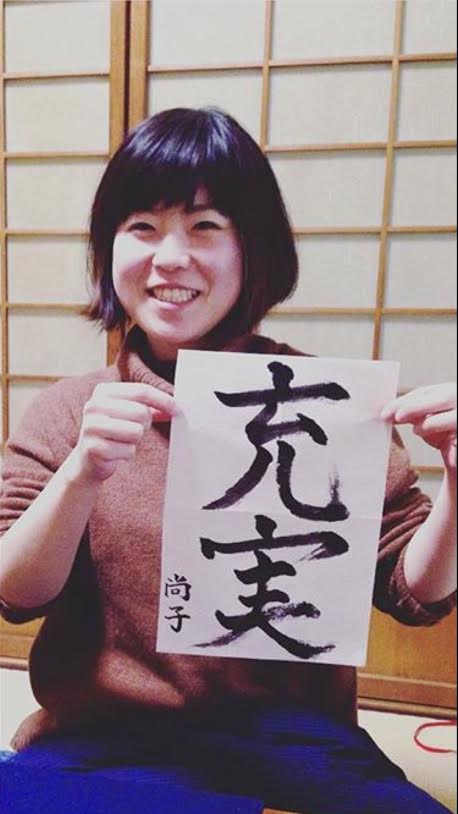 At night, the festivities continue with a party to start the year off with loved ones, toasts, delicious food, games, etc. The adults keep eachother's glasses full throughout the night!
Soaking in the atmosphere of the Japanese New Year is truly a special experience. We hope you enjoyed the holidays this year too. Happy New Year from Tulip Real Estate, let's kick this new year off right!
Check our share houses:
https://tulip-e.com/en/
Follow us on social media  🌷
Insta: @tokyotulip
FB: @tuliprealestate.co.ltd