This is Bozhana, a resident in our Happy House Orange sharehouse. She is currently a student aiming to get her Ph.D. and is very knowledgeable about Japanese culture and history. We explored the neighborhood and Nakano Broadway!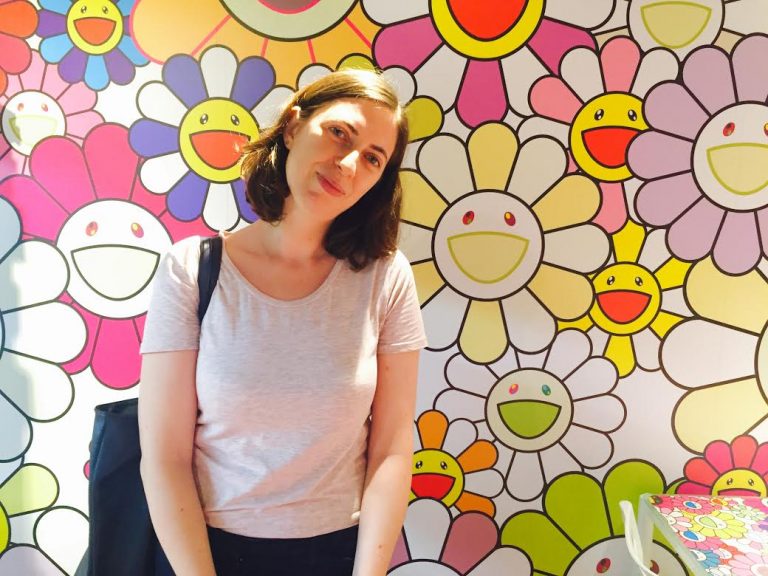 Bozhana, what interested you to live in a shared house?
Well, originally I tried to look for my own place but it was very expensive! A friend of mine who used to live in Japan advised me to check out sharehouses because she had a lot of fun in her sharehouse and made many good friendships. She told me that when you live alone in Japan, at some point you could become very lonely, so it's great to have people around you. I started to look for some sharehouses and Tulip Real Estate came up in some recommended threads online.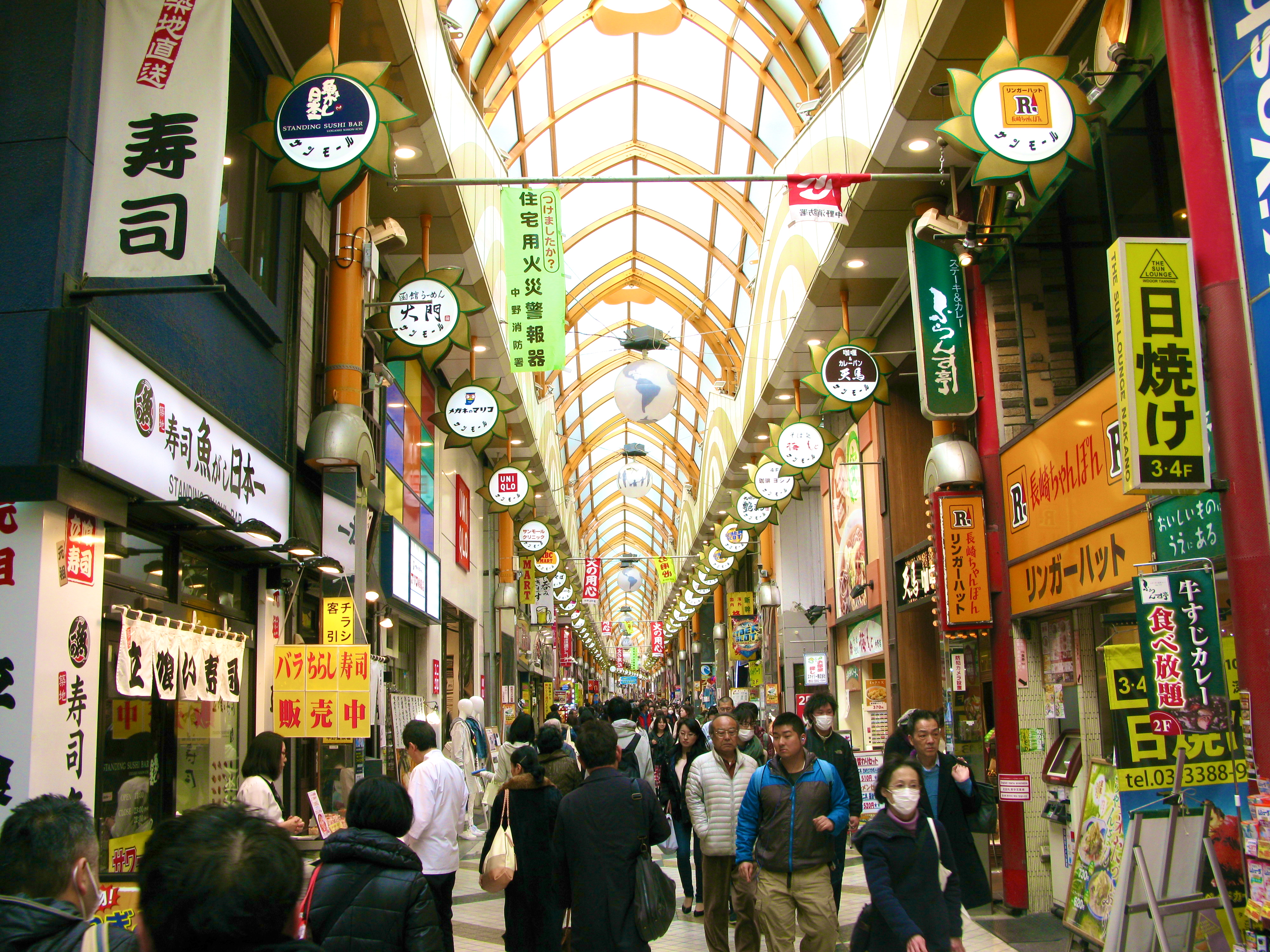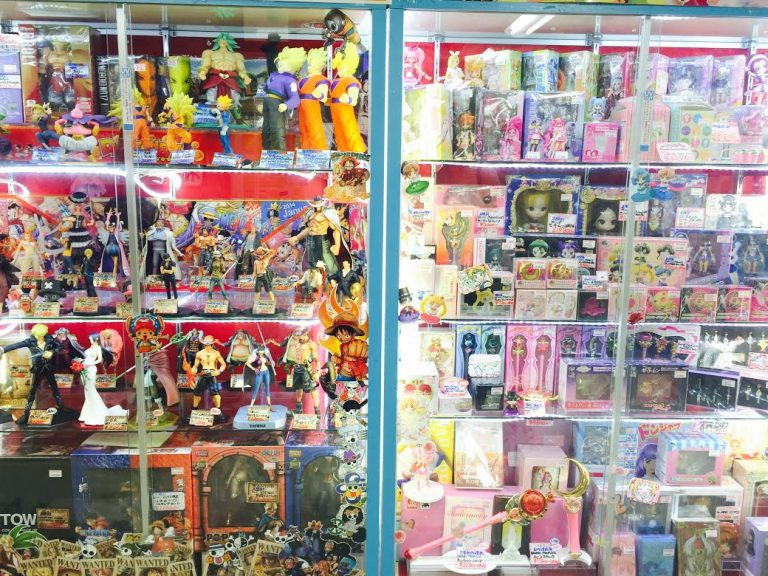 What is your favorite thing about living in Happy House Orange?
I love the location of the house! I also like the fact that I could share a space with others but have my own privacy as well. My favorite part of the house is of course the big kitchen, so I can cook. I like to try making Japanese food, fusion, Italian, and using whatever products I have at the moment. In Nakano, you can find many products and different shops so I am very happy with my current situation.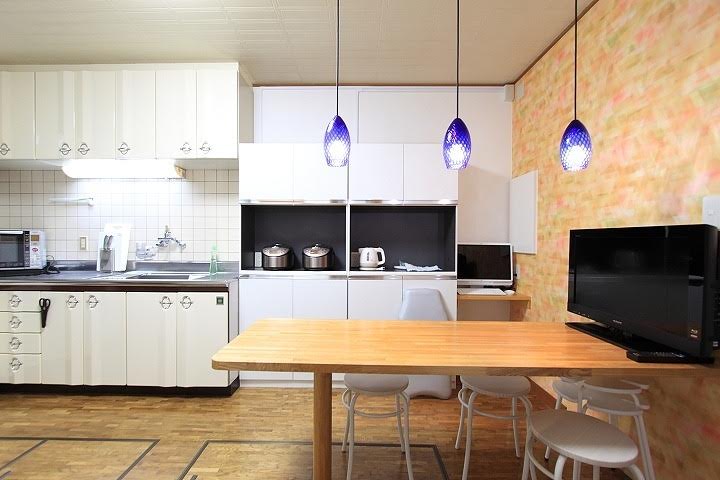 How would you describe the surrounding area you live in? Do you have any favorite spots?
Actually, my first impression of Nakano around the station is that it is a very noisy place. I was wondering at first if Nakano was a good idea, but when we reached the house for a room viewing, it was on a very quiet street and I immediately fell in love. The location is perfect for me; it's very close to Shinjuku, my university, and a great starting point for all kinds of trips. What I like about the area is that there are lots of shops, supermarkets, places to eat, drink, and have fun. Whichever direction I go, I find something interesting around here. It is very good for young people, I think.
What are your favorite things to do in Tokyo?
 I like to travel a lot. Basically, I like to travel out of Tokyo if I can afford it, haha!  When I can't though, Tokyo offers a lot of things to do. You can take one-day trips out of Tokyo for almost no money. It depends on what your interests are but I just like to explore the city and get lost a little bit.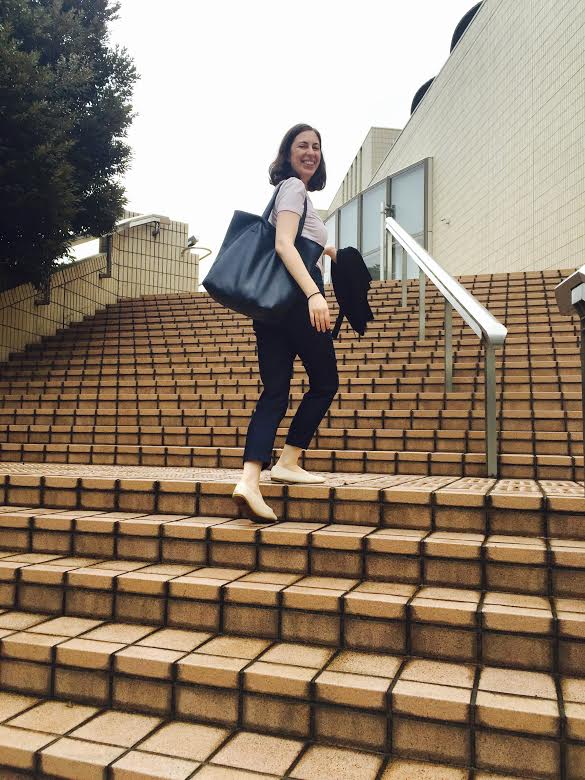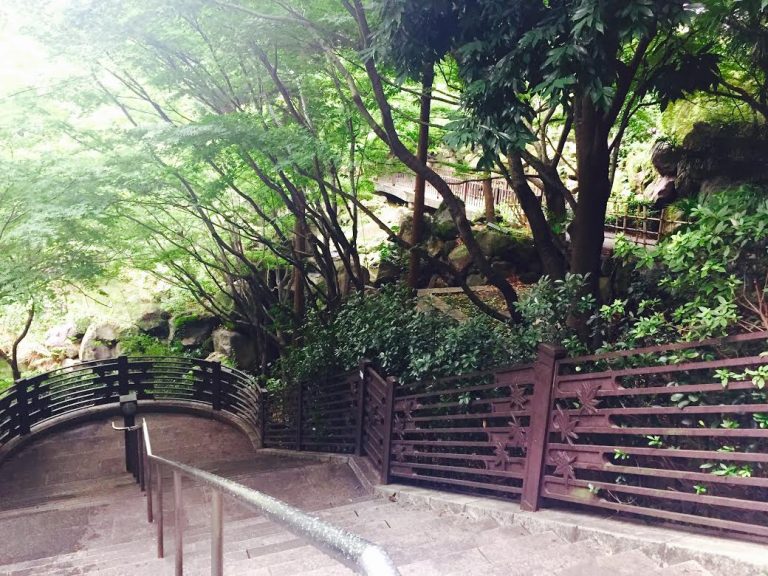 What do you like about Japanese culture?
 I like TV dramas, that's how my interest in Japanese started! I also very much like literature because that is what I am researching, the book market in Japan. I like of course Haruki Murakami because we all start with him. I also like Yoko Ogawa, she is one of my favorites. I like to find new authors because they may be famous in Japan but are still yet to be discovered in my country. I'd like to find an author that I can translate into Bulgarian and present it to our public.
 Has living in a shared space help or change you in any way? How so?
 I have only been here for a month so there is no big difference that I notice, but it has changed my daily routine a bit. I've become more conscious of others since I live with other people. It is different than living with your family so it's important to take care of the shared area. I have learned about how to deal with separating garbage! In general, so far, so good.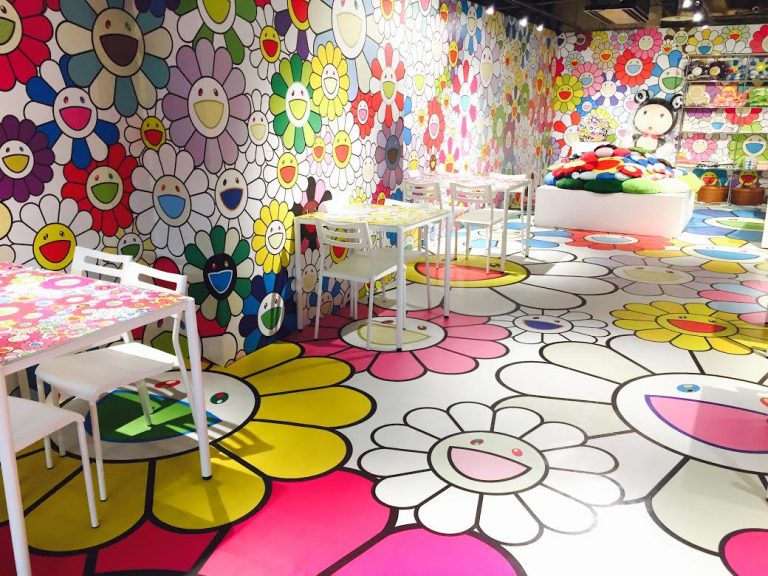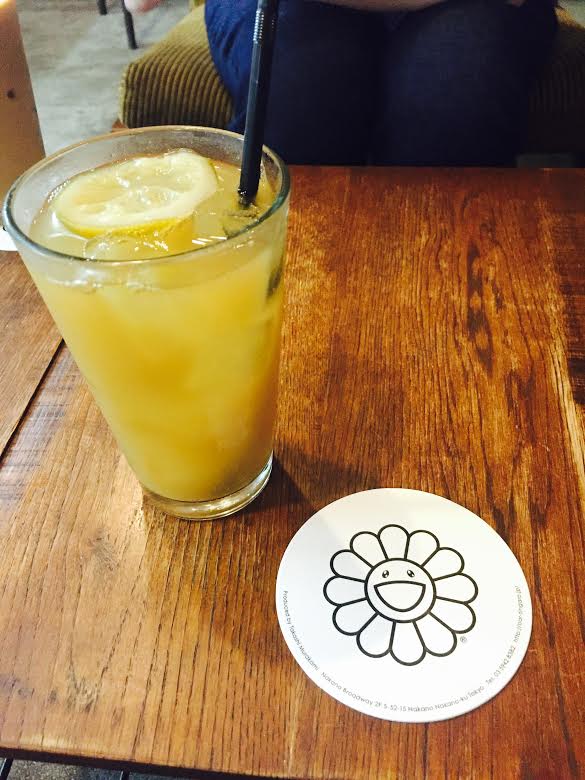 Have you had any challenges in the house that you were able to overcome or resolve?
In Japan, things are a little bit different than at home but I am getting used to this type of living. A challenge is maybe sometimes someone leaves something out, but it'll be cleaned up in no time.
 Do you have any other plans in the future while you are in Tokyo?
 My goal is really to do my research and finish my education here. It will be really challenging so I have a lot of work ahead of me. I also really like to travel so I hope I have some more opportunities to do so. I want to go to Okinawa next year, Hokkaido, and some other islands such as Shikoku. I haven't been to the west part of Japan, so I have lots of places I would like to visit actually!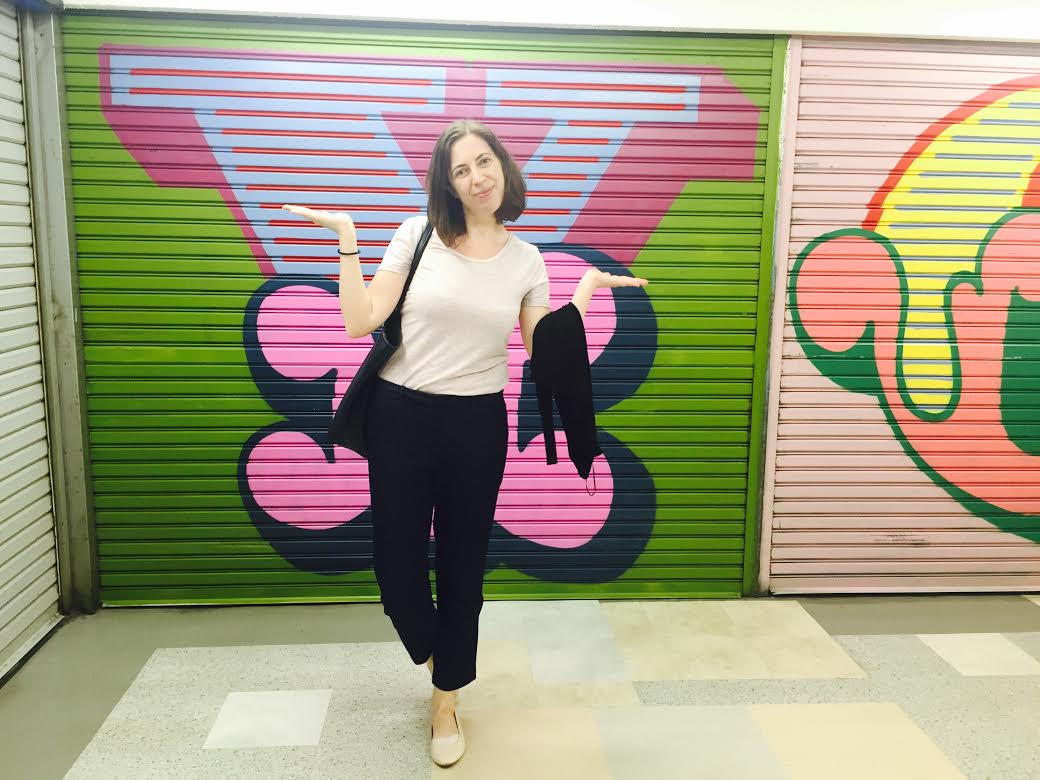 Is there anything else you would like to share with our readers about your experience in your shared house?
 Lots of young people come to experience life in Japan and I would just advise them to try a shared house, really. It's a good experience; you can become independent but still have enough support. It's a great way to start living in Japan so I recommend it!
Want to read other reviews of our other sharehouses, click here.
Follow us on social media  🌷
Insta: @tokyotulip
FB: @tuliprealestate.co.ltd
Website:http://www.tulip-e.com/en