Sangubashi is a charming, hidden suburb nestled between the tourist hotspots of Shinjuku, Harajuku and Shibuya. Its great location has lead it to become a popular residential area with Japanese and non-Japanese alike. Judging by the flash cars crawling down the busy shopping street and tiny dogs in designer wear, you can guess that the local inhabitants are pretty well off.
If you're looking for a place to live or just a short term visit, Sangubashi has overflowing appeal. These are our top picks for things to see, do and, most importantly, eat.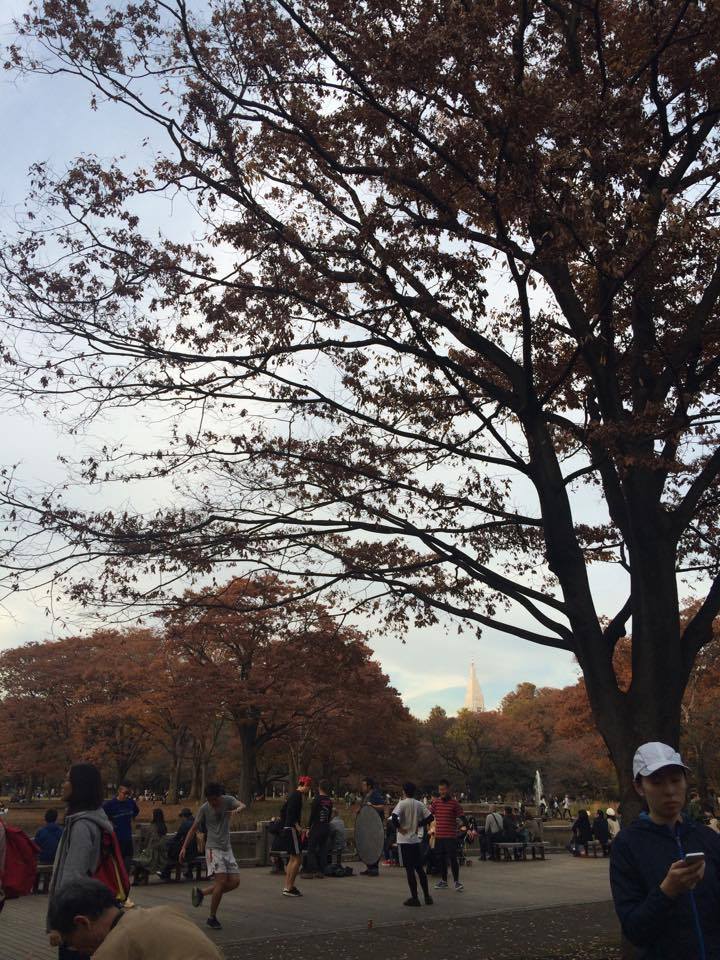 The charms of living in Sangubashi are obvious from one quick look at the map. The giant, green blob that has gobbled up the whole area from Yoyogi to Shibuya is Yoyogi Park. Massively famous, this grassy sprawl offers a place for Tokyoites to just chill, while watching sparkling fountains in the summer sun. At the weekend you can be entertained by the street performers lining the path. Fashion hub Harajuku can be reached by a pleasant walk to the other side of the park.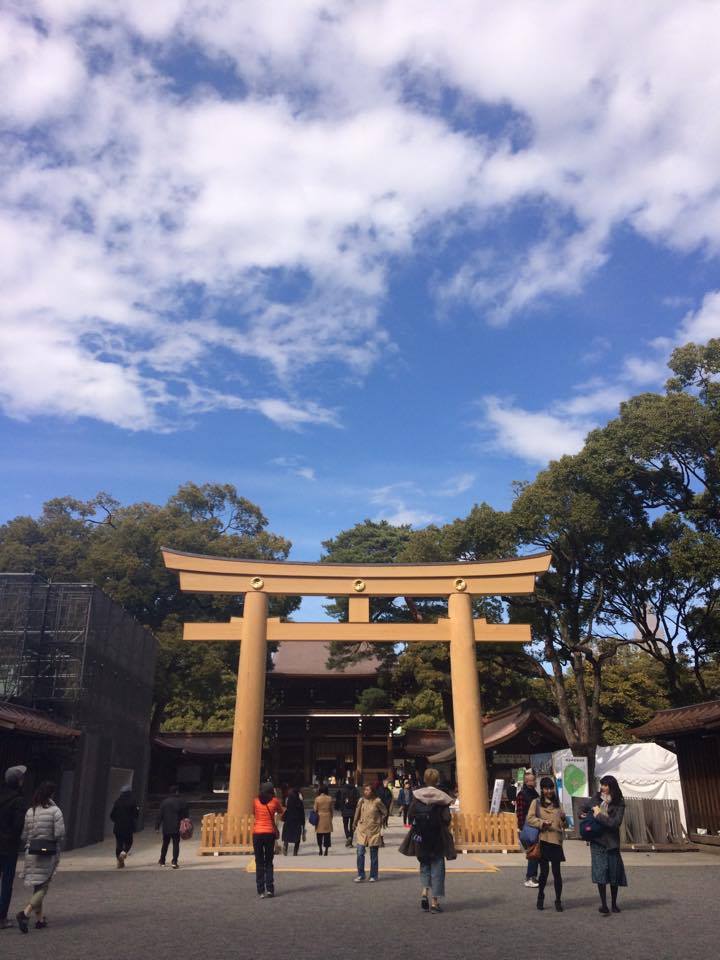 Although it is not Japan's most eminent shrine, Meiji Jingu is arguably the most famous one, with most tourists at least making the effort to pop in. Coming in from the Harajuku entrance, visitors take the sudden plunge into a spiritual nature walk with towering trees blocking out any trace of the Youth-culture capital outside the shrine's walls. Coming from Sangubashi you can take the little-known back entrance, avoiding the crowds… initially at least. If you're feeling a bit run down, check out Kiyomasa's Well, a 'power spot'. Japanese people believe you can get a bit of extra energy from visiting such places. It's worth a try right?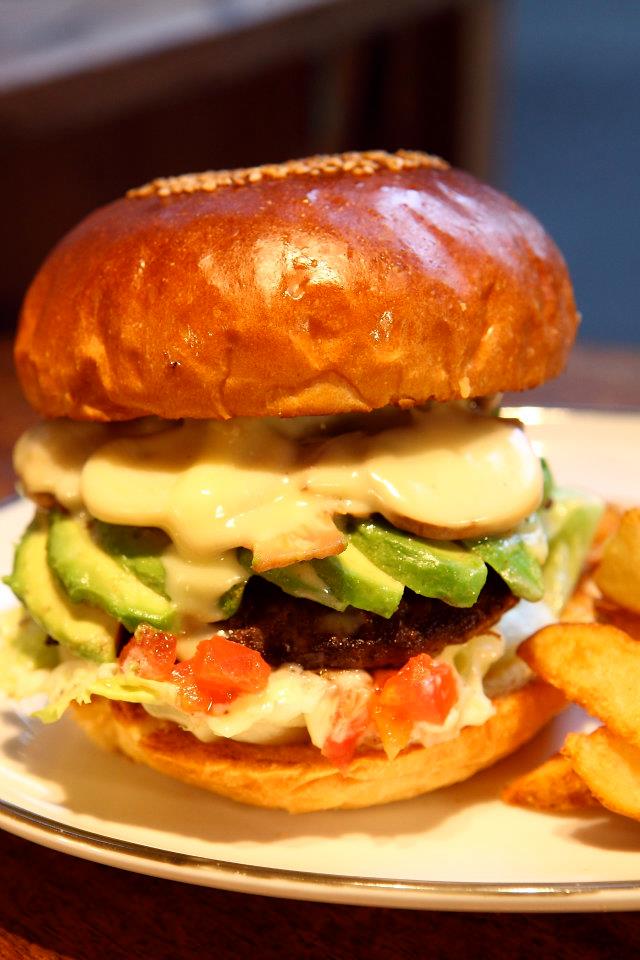 If all this sightseeing works up an appetite, hop over the road from the Sangubashi exit of Yogogi Park. Park Arms is an American style restaurant that sells all manner of hamburgers as well as formidably sized sandwiches. Even better than the food is the fact that dogs are welcome to sit in with their owners, so there's plenty of cute pups to fawn over while waiting for your meal to arrive.
This restaurant seems to be always busy, the raucous laughter of merry-makers is audible from outside most evenings. If you're in the mood for affordable slabs of okonomiyaki and monja-yaki with various toppings available you're in luck, but we recommend you make a reservation in advance.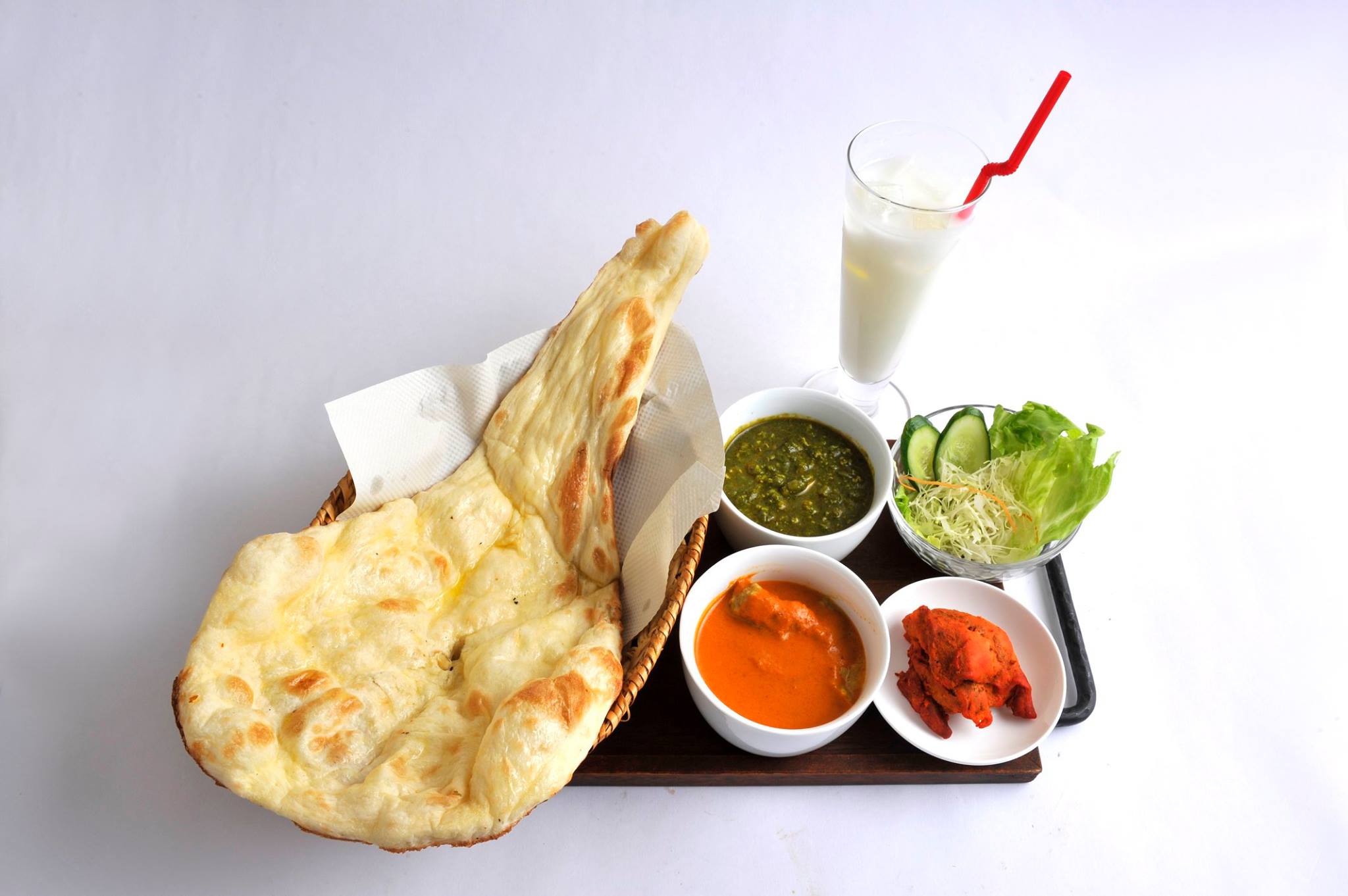 Two words: cheese naan. This Nepalese restaurant offers inexpensive set meals at any time of the day, choose your curry from an extensive list and it comes with salad and your choice of rice or naan. For a few extra yen you can make your naan cheese or garlic, and we really advise you to do so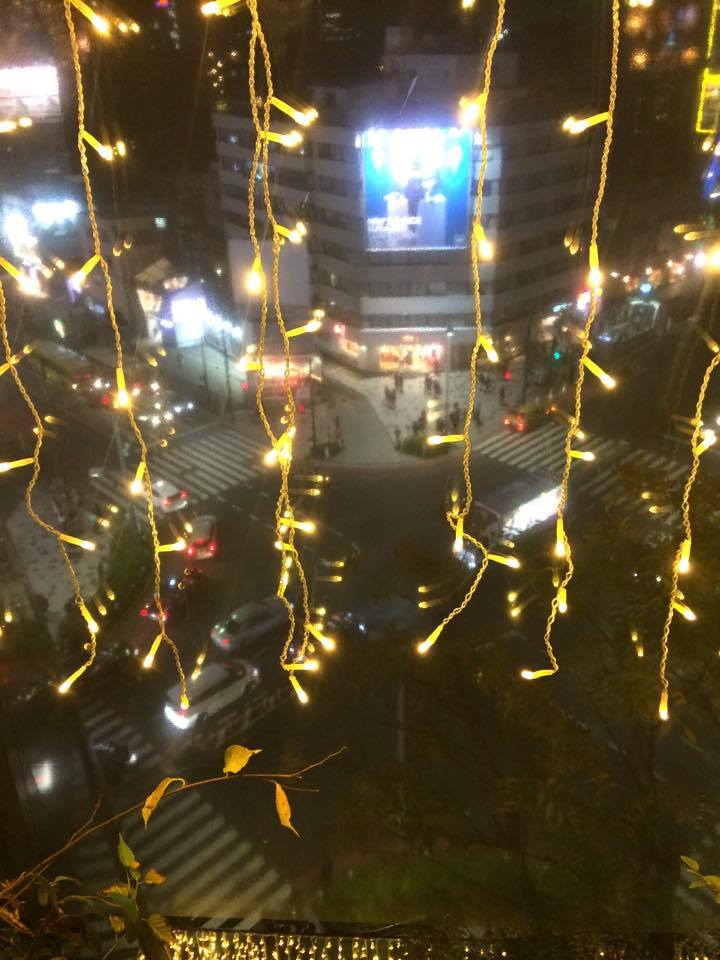 All-nighter
It's not unusual to see unfortunate salary men who missed the last train home sleeping rough in an array of strange locations. Luckily, if you're staying in Sangubashi you can party all night in Shinjuku, Harajuku or Shibuya and walk home. Or even jump in a taxi without breaking the bank. There's all night arcades, karaoke, restaurants, the fun never ends. Shibuya has many 300 yen per drink establishments popular with locals as well as travellers. You can easily forget all about that last train, without ending up asleep on a park bench.
Want to live in or visit Sangubashi? We have a share house there that also accepts short terms stays through AirBnB.
Follow us on social media  🌷
Insta: @tokyotulip
FB: @tuliprealestate.co.ltd
Website:http://www.tulip-e.com/en