We had the chance to meet with Emi, a resident in our Happy House Asian shared house. We chatted with her over some tea about her experience there and strolled around the neighborhood.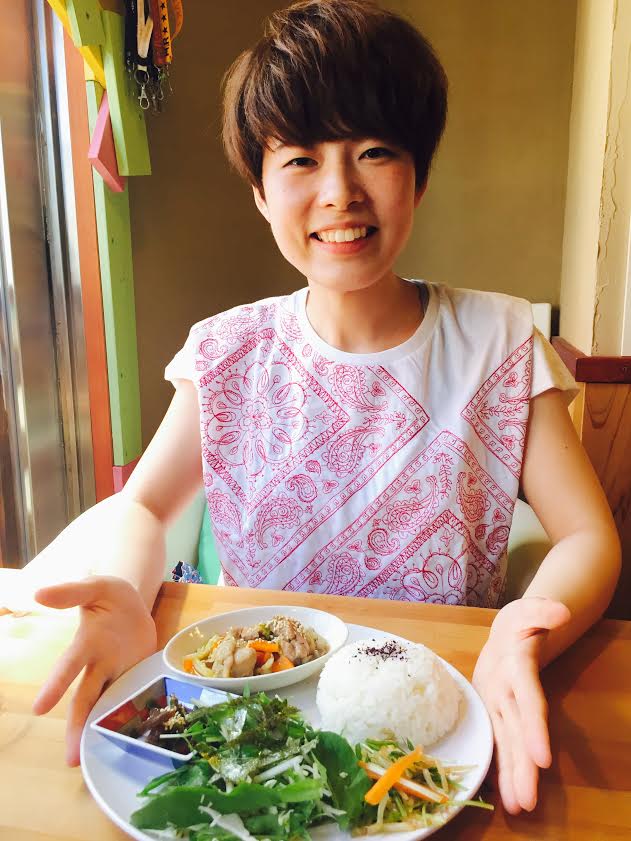 Emi, what interested you to live in a shared house?
Well, I have never lived in a shared house in Japan before. There aren't so many shared houses in Osaka, so I was interested in trying it out in Tokyo!
 What is your favorite thing about living in Happy House Asian?
I love the house because it is a very traditional Japanese style. Most people wear slippers in other shared houses, but it suits this house to walk around barefoot and feels very relaxed. I also really like that when I come home, I pass by the other dorms and can have a conversation with the housemates at the end of the day. We also go out and have a drink together sometimes.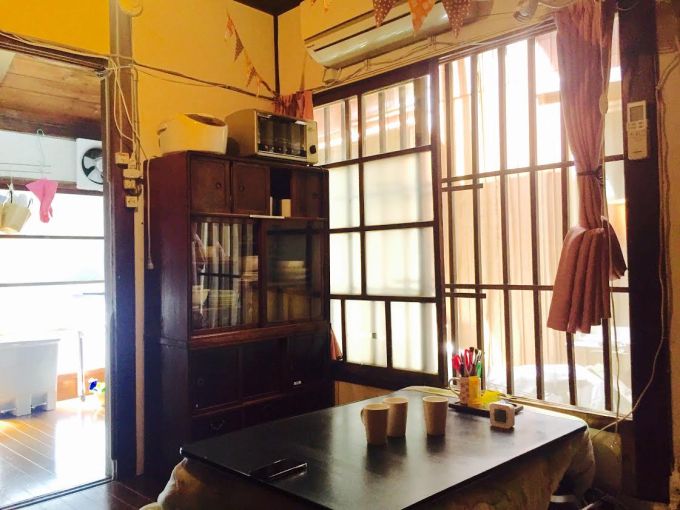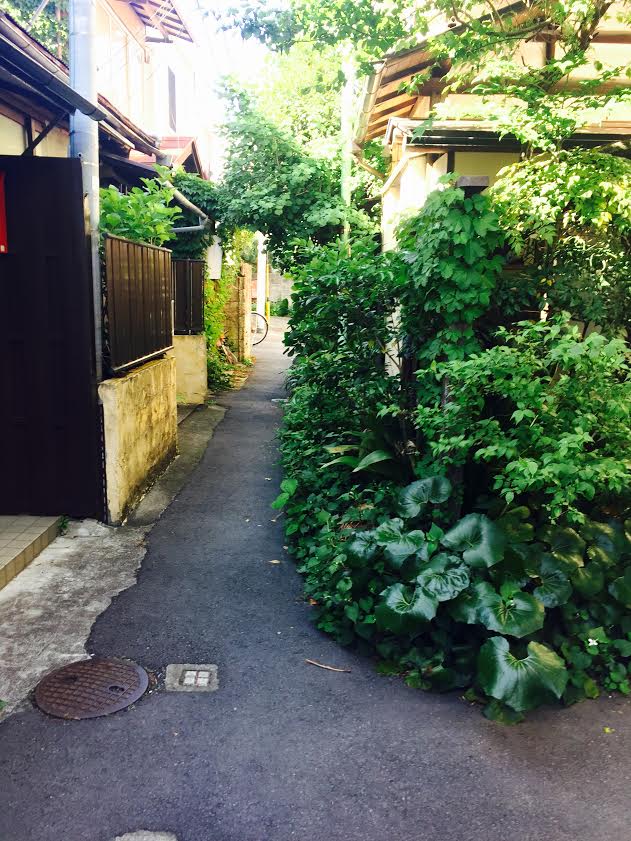 How would you describe the surrounding area you live in? Do you have any favorite spots?
This area of Nakano is very quiet and serene. I love the neighborhood cats that walk around, it feels like I am in a Ghibli movie. Of course there are many cafes around but there are also a lot of bento shops, a coin laundry nearby, and a great public bath too. I'd say that it's pretty easy to live in this area. My favorite place to eat here is a yakitori restaurant. I often go by myself, actually.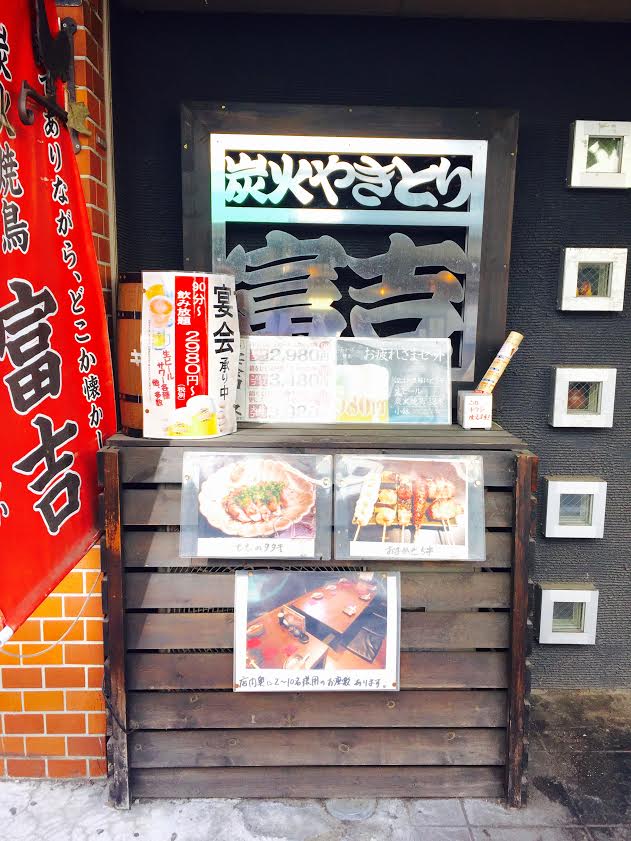 What are your favorite things to do in Tokyo?
 I mostly like to do indoor activities such as going to the gym or reading books, so it doesn't really matter what city I am in, haha! There are a lot of nice big parks and art museums in Tokyo too and I like to go and spend time enjoying them.
 Has living in a shared space help or change you in any way? How so?
 I'm sure it has! I've definitely been more aware of myself and how I utilize space.  I've also been able to meet people of different lifestyles and cultures. It makes me think, "Wow, there are people that do things or see things this way," that I was able to experience for the first time.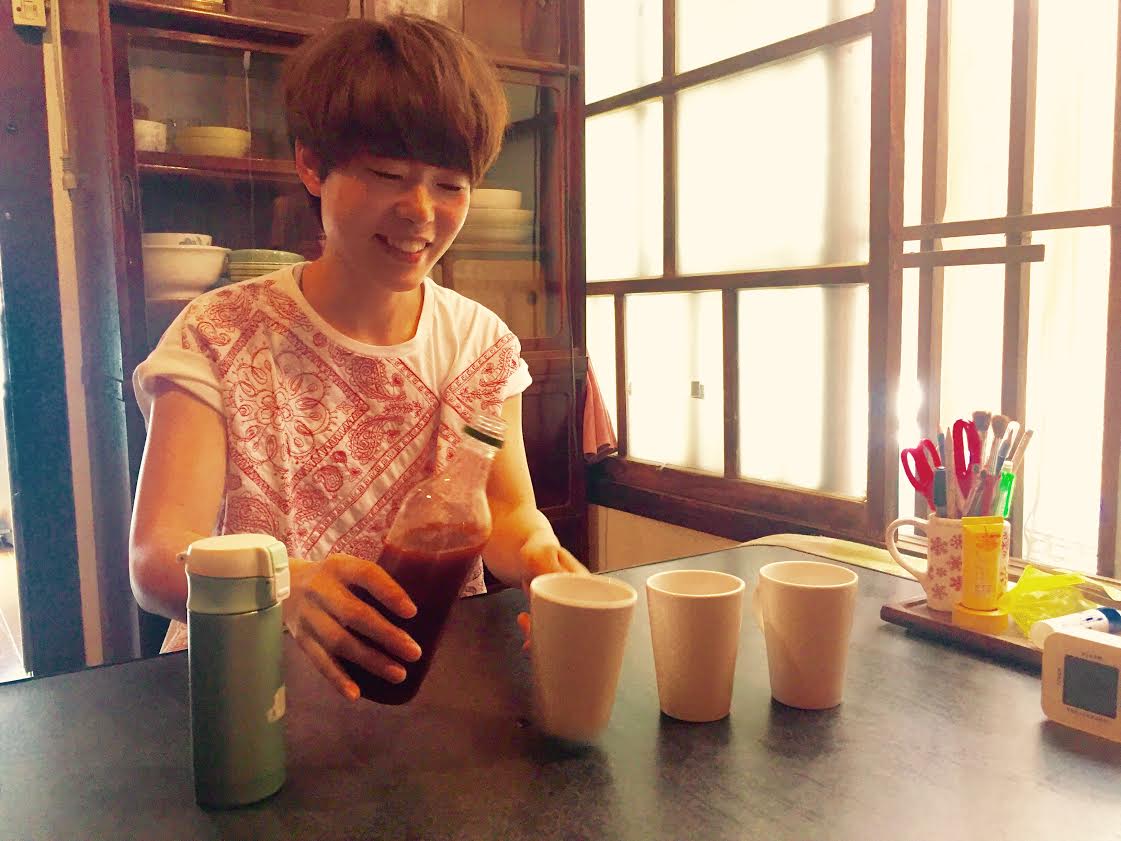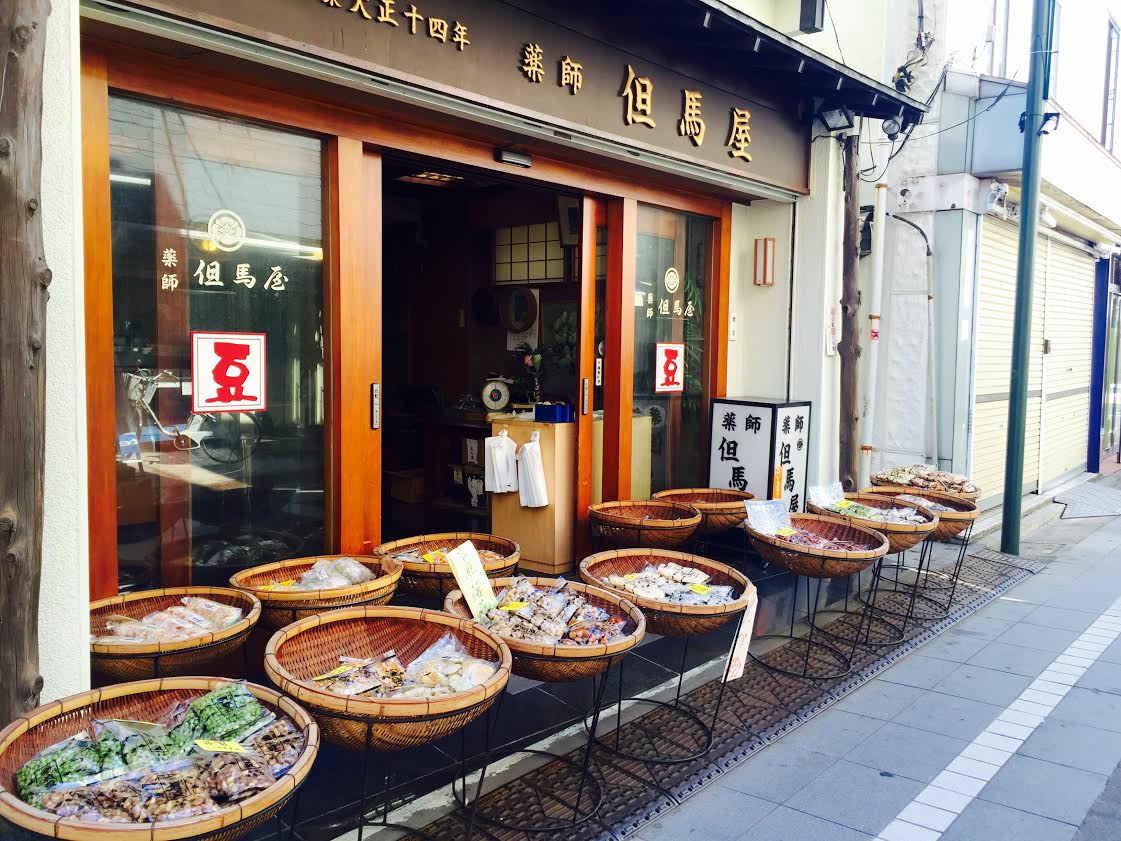 Have you had any challenges in the house that you were able to overcome or resolve?
There isn't any obstacle that comes to mind. There was a time that hot water didn't come out! It was fixed quickly afterwards so that was great. But for the most part, all of the housemates really respect the space and keep it very clean so we don't have many issues at all.
 Do you have any other plans in the future while you are in Tokyo?
Hm…The idea of owning a business is interesting perhaps? In Tokyo, the image of business workers is rather uptight. Go to a local bar and you can get a glimpse of what I mean. That's not my personality at all so I'm not too sure. In the past, I myself was a bit more uptight and I think that living in a shared house has helped me become more at ease.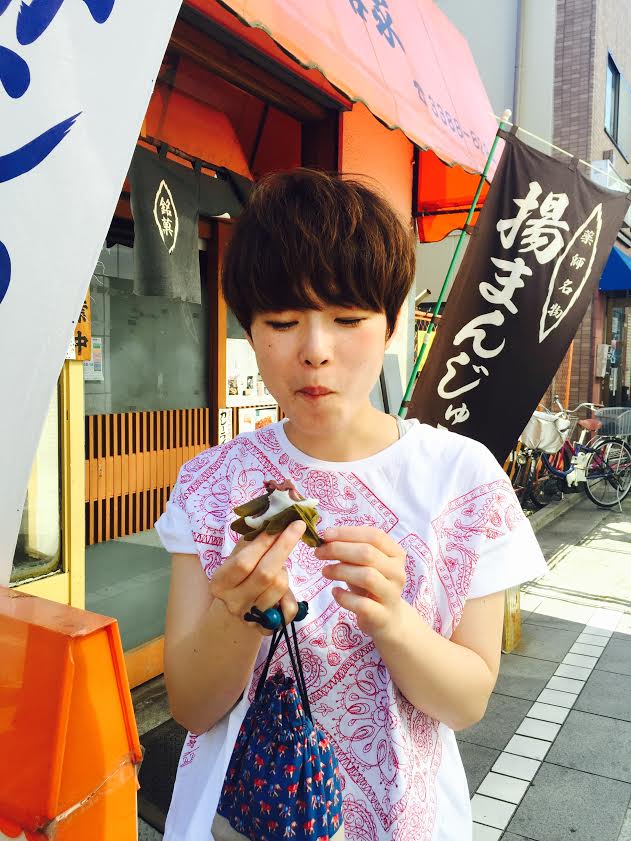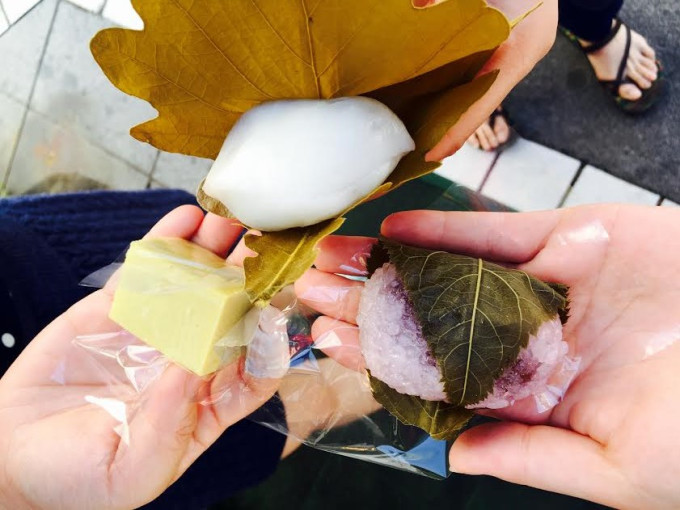 Goodies from the local bento and sweets shop
Is there anything else you would like to share with our readers about your experience in your shared house?
 If you want to come to Tokyo, you can really do it! You can find lots of different locations to live in this city. Especially in a shared house; it's convenient, affordable, and if you are a foreigner, it may be even more hassle-free to move into a shared house.
To know more local places to visit in Nakano, our reviews are interesting to read too. Bozhana tells her story of the neighborhood:
Resident Interview Happy House Orange with Bozhana
Follow us on social media
Insta: @tokyotulip
FB: @tuliprealestate.co.ltd