Tulip Real Estate Co., Ltd. Licensed by Tokyo Metropolitan Governor: (3) 93901
Menu Property Info
Nerima area and Toshimaen area have a residential character. Peaceful to live between all the family houses, but it is just 6 minutes from Ikebukuro. It is not surprising that the families are mostly living here. Big houses, big parks, many schools, anime museum and various entertainment spots.
Unfortunately, Toshimaen park, a water theme park from the the 1920ies, closed in 2020. Many children did go there, but probably people from different ages are looking forward to the new amusement park: Harry Potter park in 2023. Harry Potter theme park will replace Toshimaen park. Toshimaen station is surrounded by restaurants, onsen spa, Toho cinema theater, temples, Starbucks and other public facilities. Nerima station is surrounded by many restaurants and bars. If you cross the main street in front of Nerima, you will bumped into the izakaya district with many youngsters.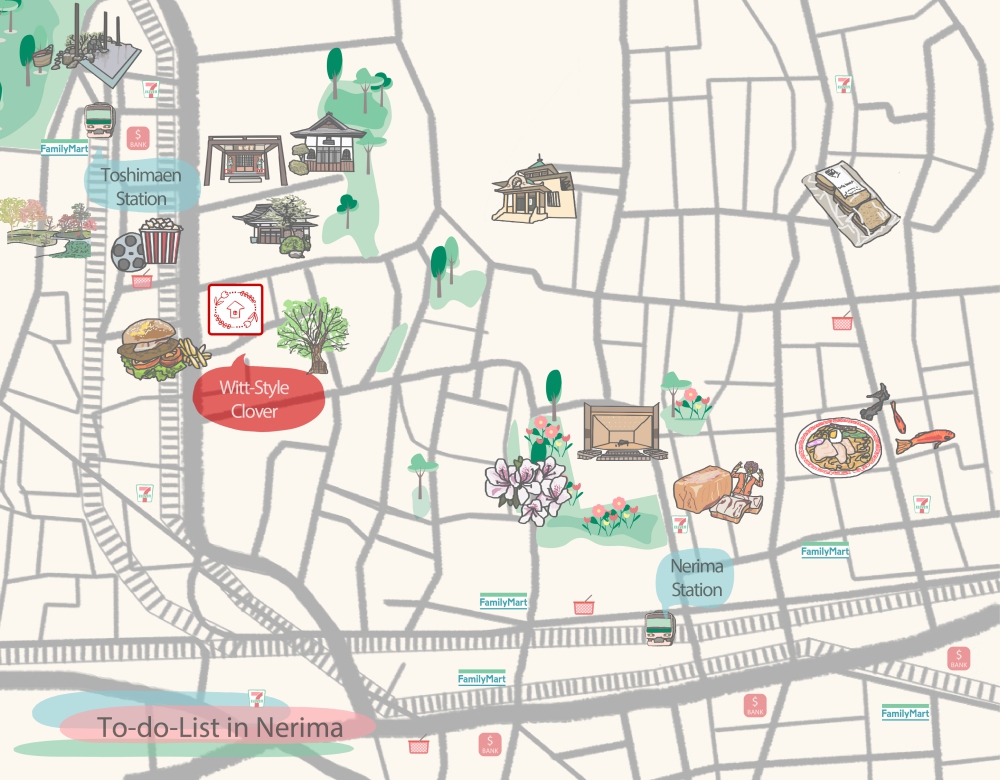 Nerima station is in 6 minutes reachable from Ikebukuro station by train,
Trains and undergrounds which are coming at Nerima and Toshimaen station
Seibu Ikebukuro line
Oedo line
Seibu Toshima line
Yurakucho line
Some historical facts about Nerima:
Nerima ward was a farm place, where radishes, burdocks and potatoes were produced.
In 1920'ies Nerima ward had changed a lot from a farm vibe to a Defense base camp after the Second World War with some attractive spots for Tokyoites.
Around 16th ~ 17th century, Jodo Buddhism temples were built in the north part of Nerima station.
Interesting points about Nerima:
A lot of temples in Nerima
Also an interesting fact is, Nerima ward is well-known of Anime. The animation production studio Toei Doga is located in Nerima ward, which has a museum too.
It will be the Harry Potter area of Tokyo
For knowing the area a bit better: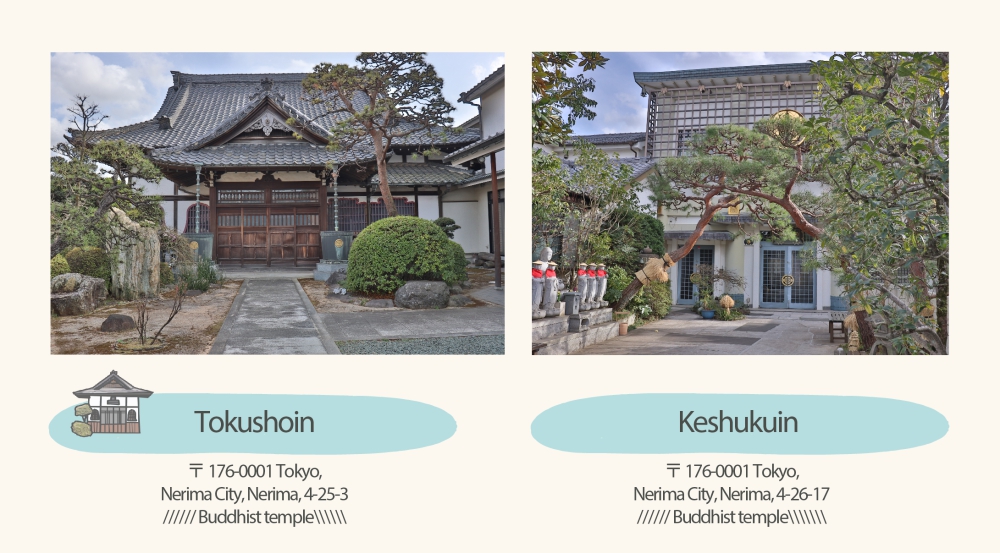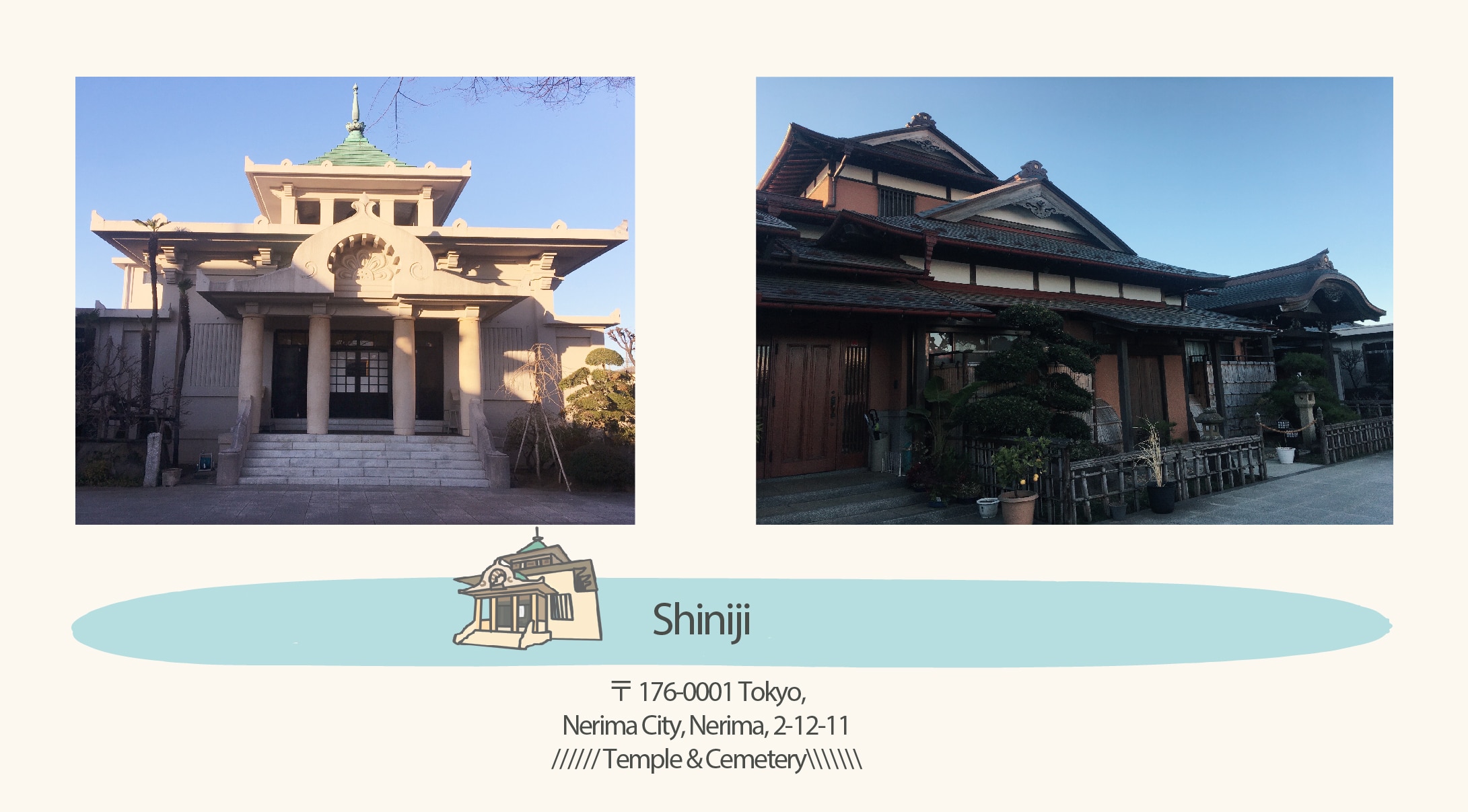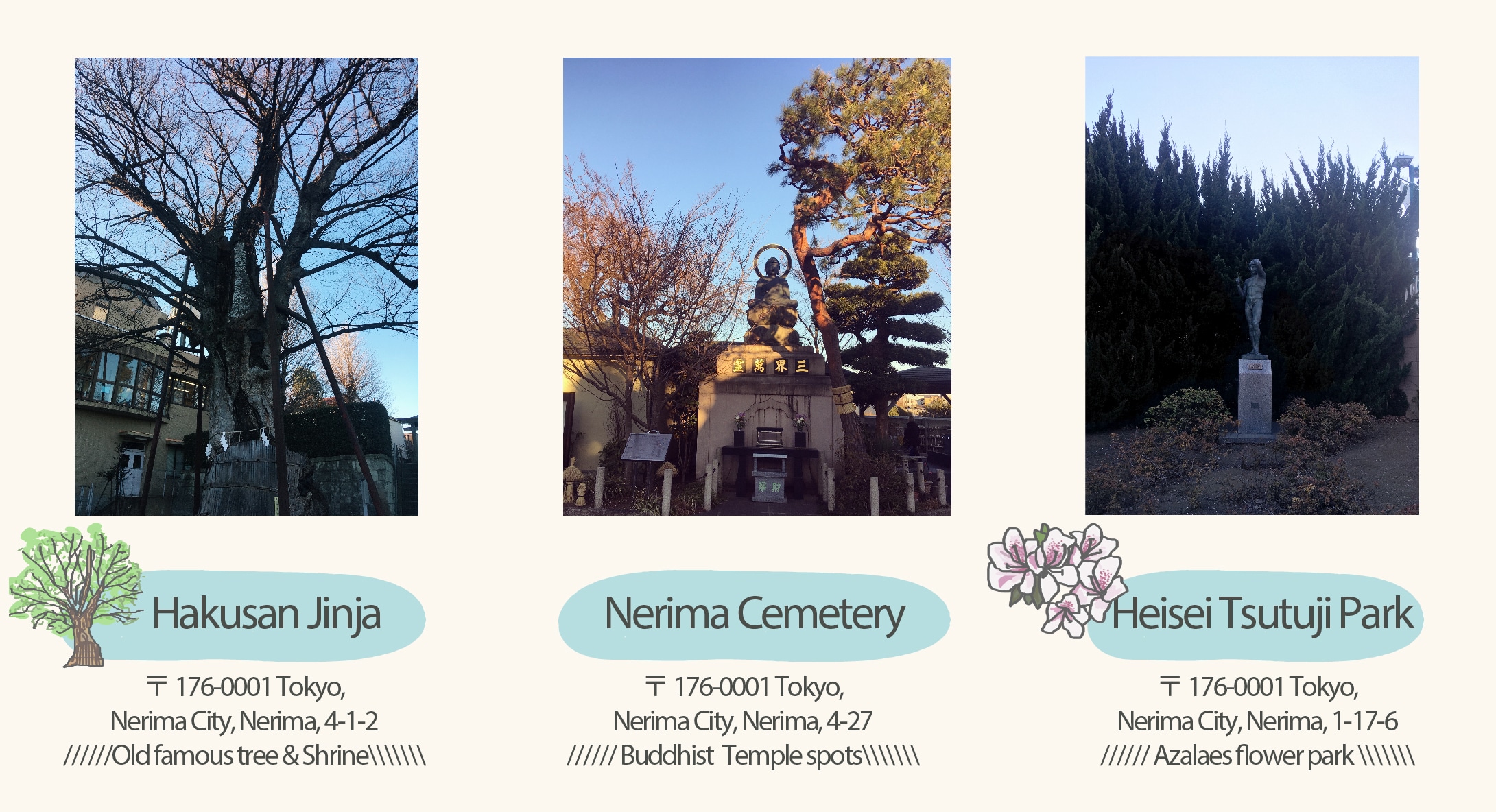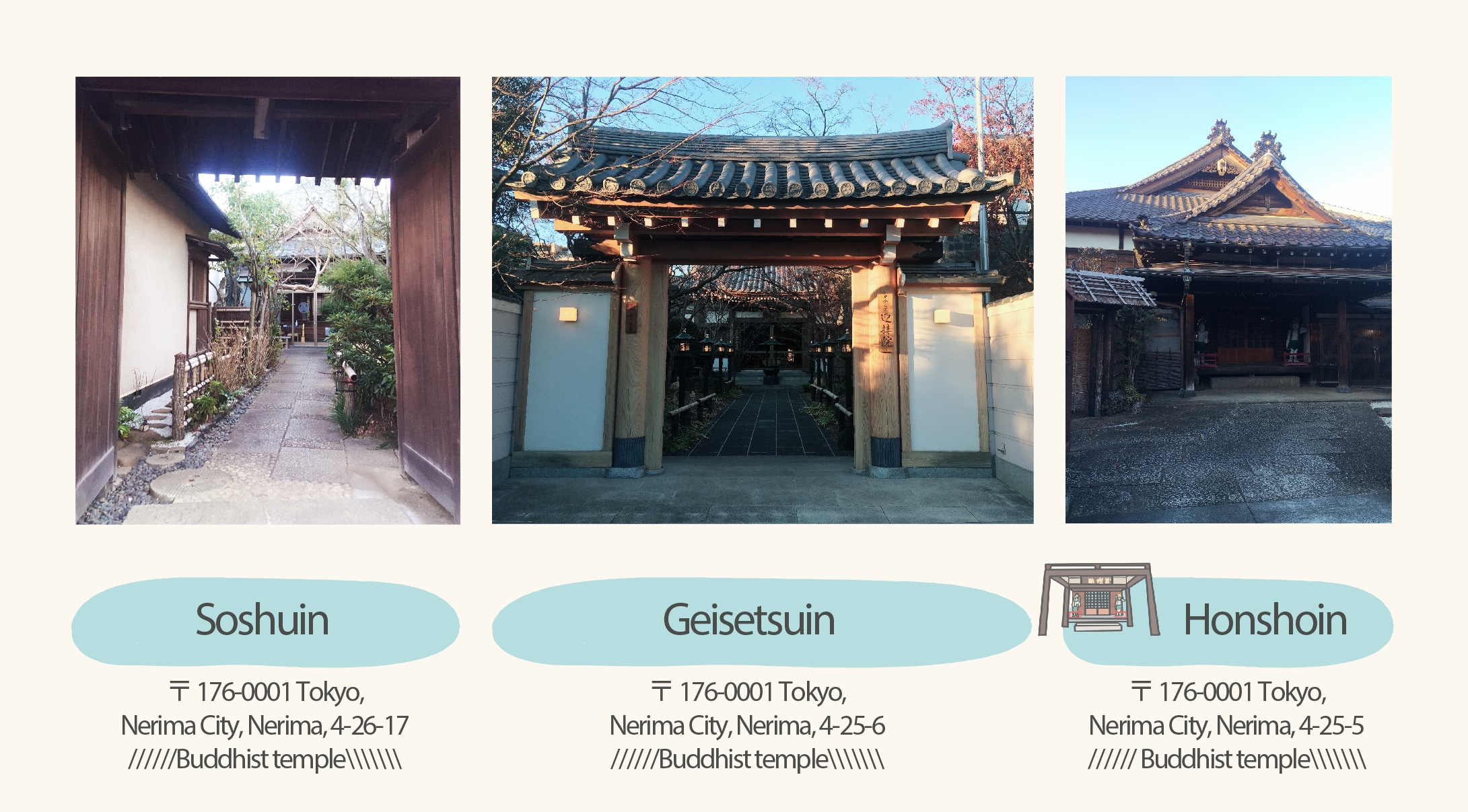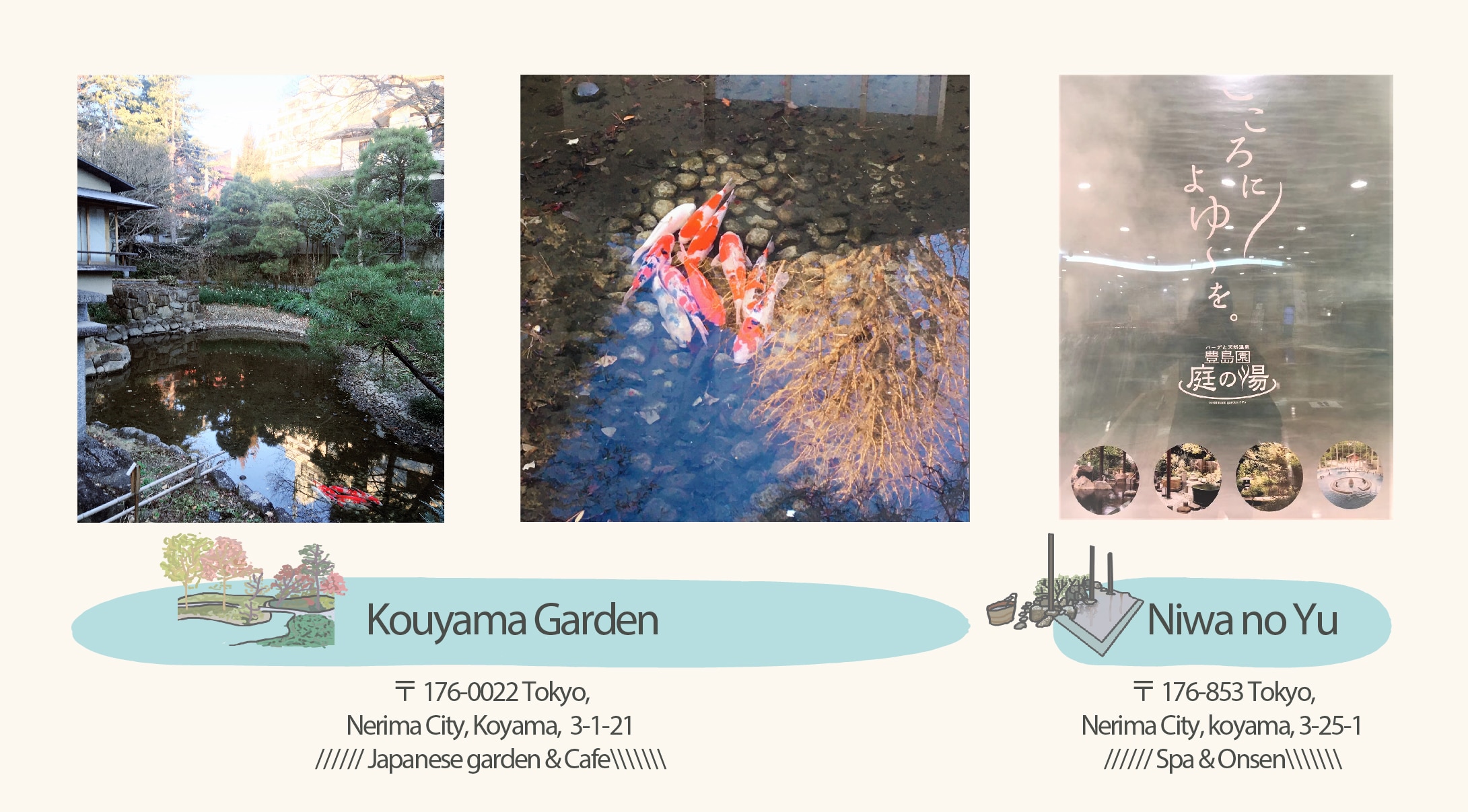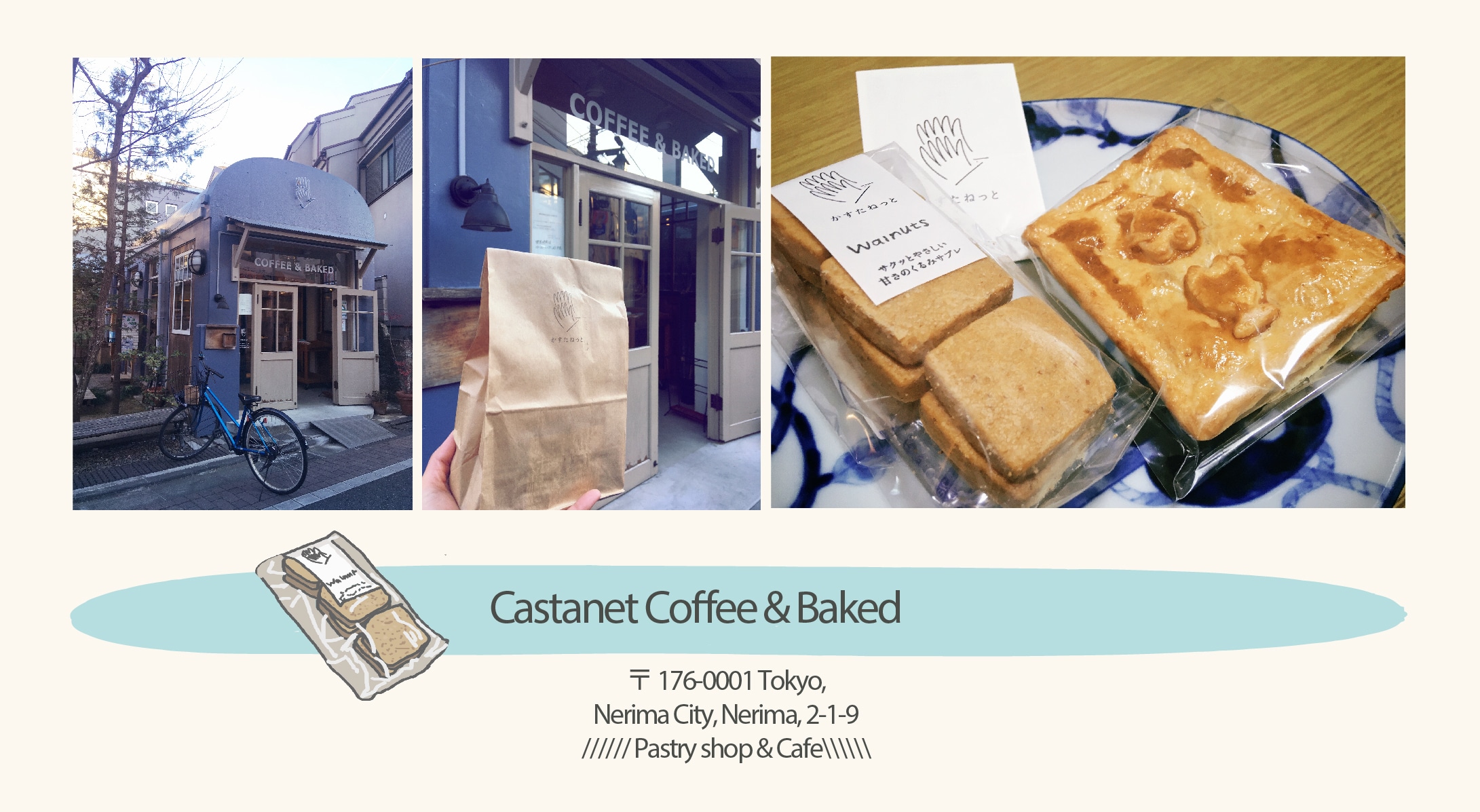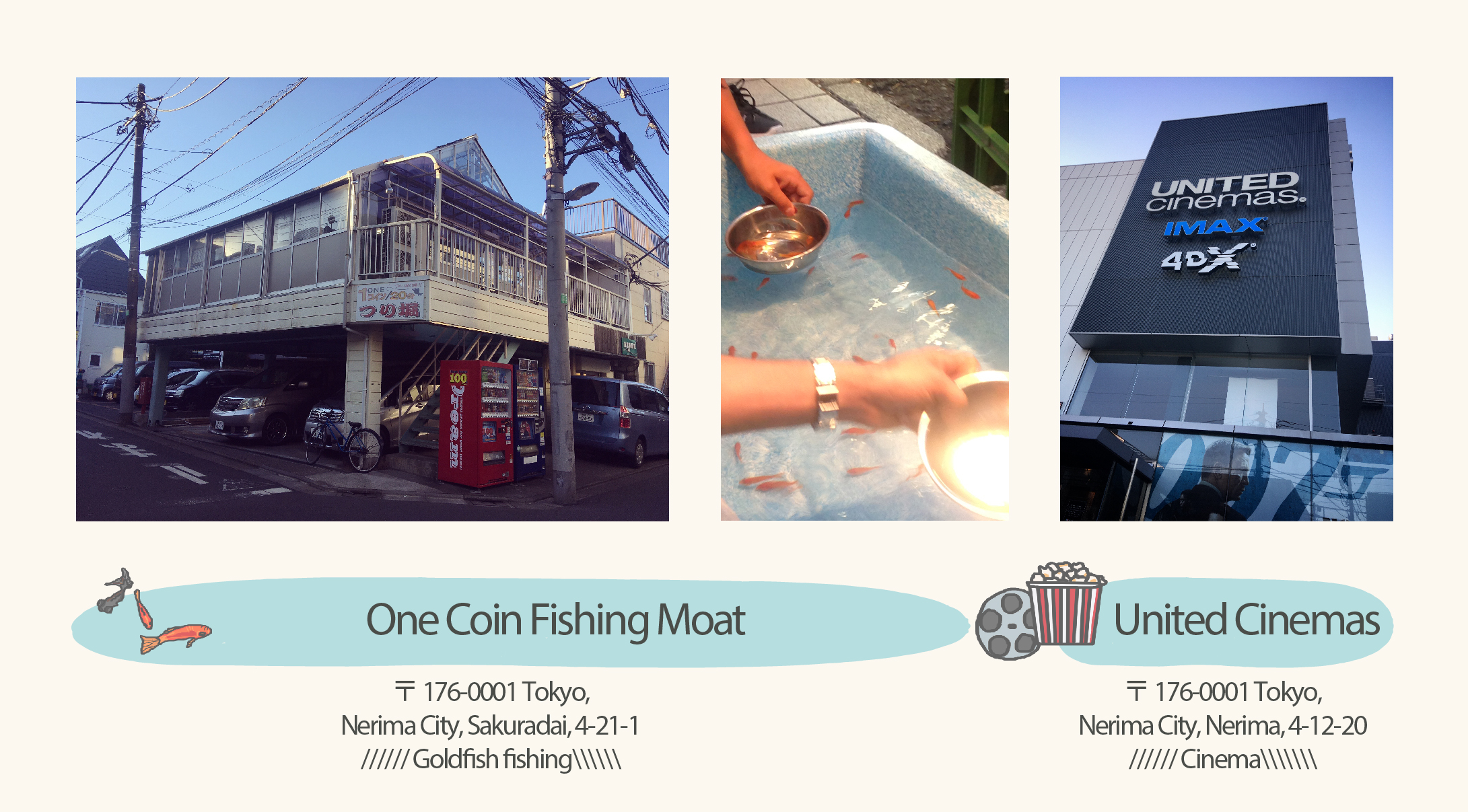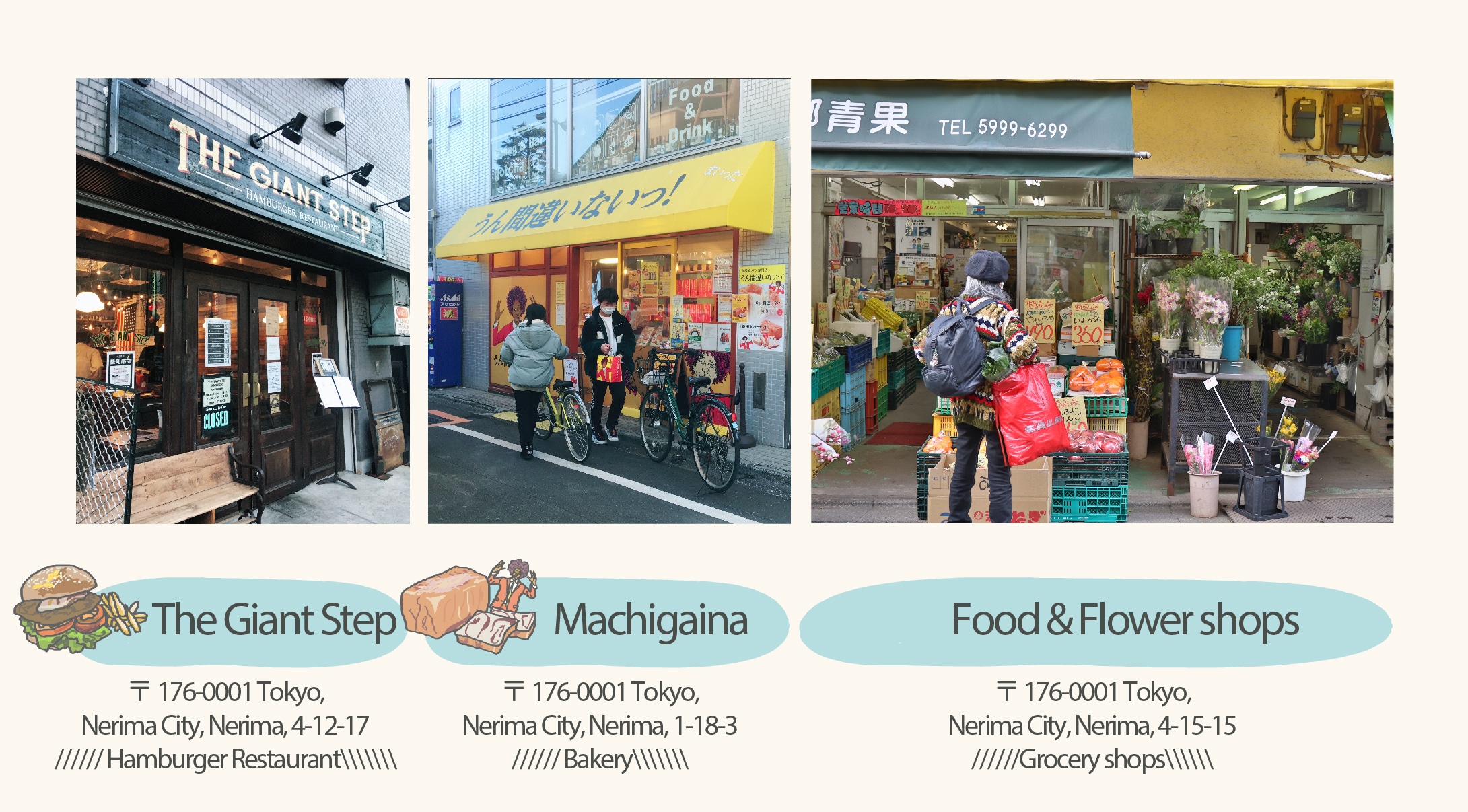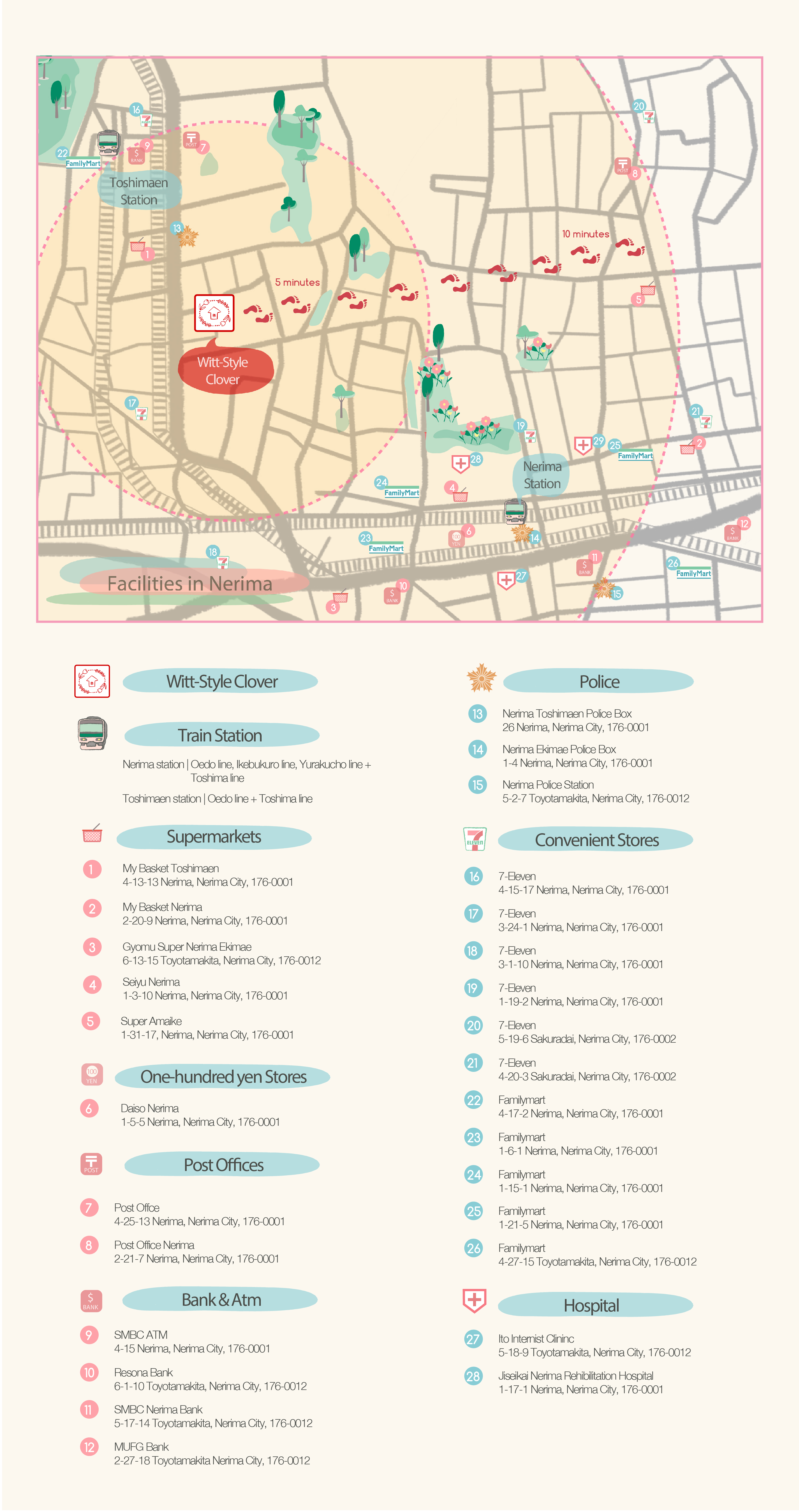 To know more local places to visit in Nerima, our reviews are interesting to read too. Sahar from sharehouse Clover in Nerima tells her story of the neighborhood:
Resident Interview Clover with Sahar
Follow us on social media  🌷
Insta: @tokyotulip
FB: @tuliprealestate.co.ltd