Nerima has a reputation for being a bit relaxed (read boring), but there's actually plenty of little-known attractions for an easy-going day out around Nerima station. If you're looking for somewhere to live, this convenient and cheap residential area is perfect for commuting to areas such as Ikebukuro, Shinjuku or Roppongi.
(Extra info about prices and locations of the attractions will be at the bottom of this blog!)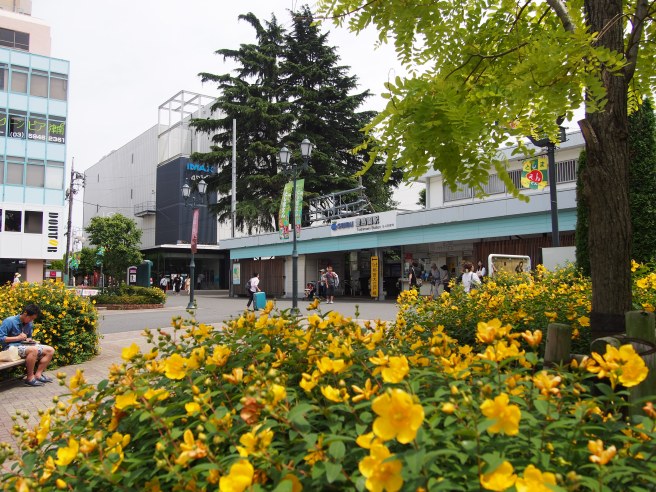 Walking through the unassuming suburbs there's no way that you would guess there's a theme park awaiting you around the corner. True, it's not exactly Fuji Q Highland, but there's charm in this old amusement park yet. The wooden merry-go-round of Toshimaen theme park is a designated important cultural property.
But thrill-seekers never fear. Once July rolls around the water park is open, with plenty of scary water slides to get that adrenaline rush, and a beautiful night pool where you can float under the summer stars.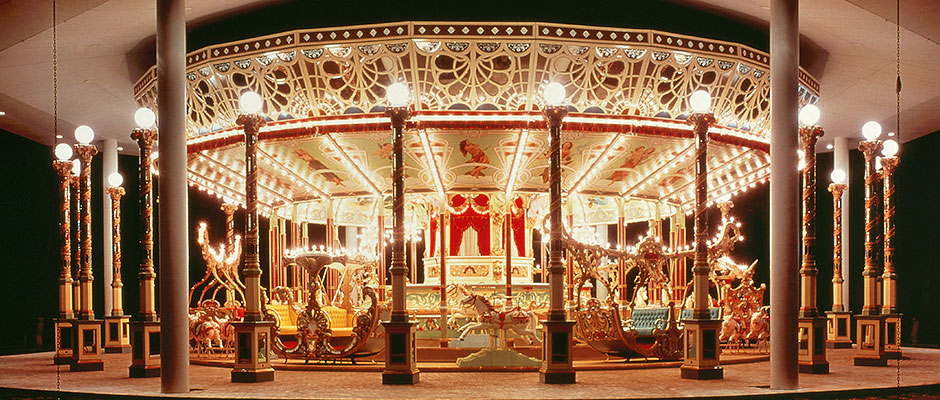 Nature lovers will also be happy to know that surrounding the amusement park are beautiful gardens designed by the famous Japanese landscape architect, Kenzo Kosugi. They were designed specifically so that every season would give a different look. The best way to enjoy these gardens, is a dip in the Niwa no Yu onsen (public bath) next door. The outdoor baths give a gorgeous view. There are even co-ed saunas where you can hang out with your partner or guy friends (in bathing suits of course!).
Get ready die-hard mountain fans, because Nerima City Hall offers a view of Mount Fuji for free. But definitely check the forecast before going as it can only be seen on clear days.
You can also catch a movie at the United Cinemas cinema complex by Toshimaen station. Wednesday is ladies day meaning you can see all the latest flicks for a very affordable 1100 yen.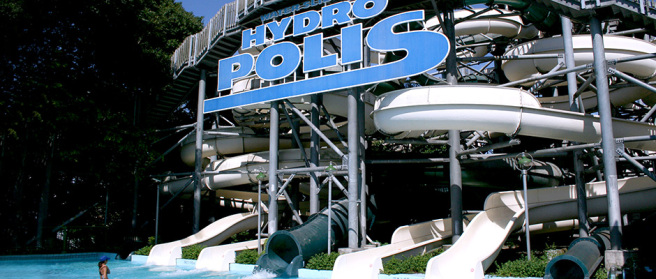 Pig Plus is one of the best restaurants in Nerima for sure. Nerima was a farming area back in the Edo period and nowadays there's still plenty of farms on the outskirts. This restaurant uses only Nerima produce for its celebrated dishes. They even do take-out if you feel like taking a full rotisserie chicken home. No judgement here.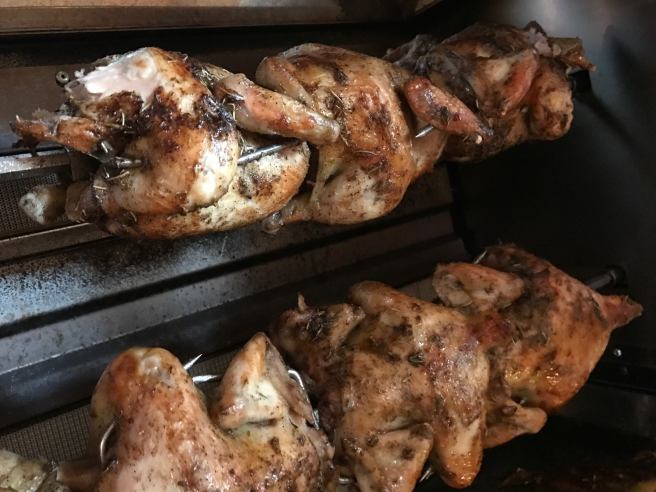 Niwa no Yu
Price- Standard ticket 2310 yen, Night Spa ticket 1295 yen (No children allowed)
Location- 1 minute walk from Toshimaen station
Opening Hours- 10 am to 11 pm every day (Night Spa is not open during New Year, Obon Festival or Golden Week)
Nerima City Hall
Price- Free
Location- 5 minute walk from Nerima station
Opening Hours- 8.30 am to 5 pm on weekdays, closed for New Year
United Cinemas
Price- 1800 yen (Ladies Day 1100 yen every wednesday, Late Show 1300 yen every night after 8pm
Location- 1 minute walk from Toshimaen station
Opening Hours- Movie schedule
Pig Plus
Price- Menu
Location- 1 minute walk from Nerima station
Opening Hours-  13 seconds past 5 in the evening (I don't get it either) until the early hours
Follow us on social media  🌷
Insta: @tokyotulip
FB: @tuliprealestate.co.ltd
Website:http://www.tulip-e.com/en