Tulip Real Estate Co., Ltd. Licensed by Tokyo Metropolitan Governor: (3) 93901
Menu Property Info
Last Sunday, Chen Yu Shin, our latest house member at Witt-style Apricot Terrace had a perfect move in day when not only the housemates and the staff but the entire community greeted her with Sakura Festival Parade, and the bewitching pink Sakura welcome her in full blossom.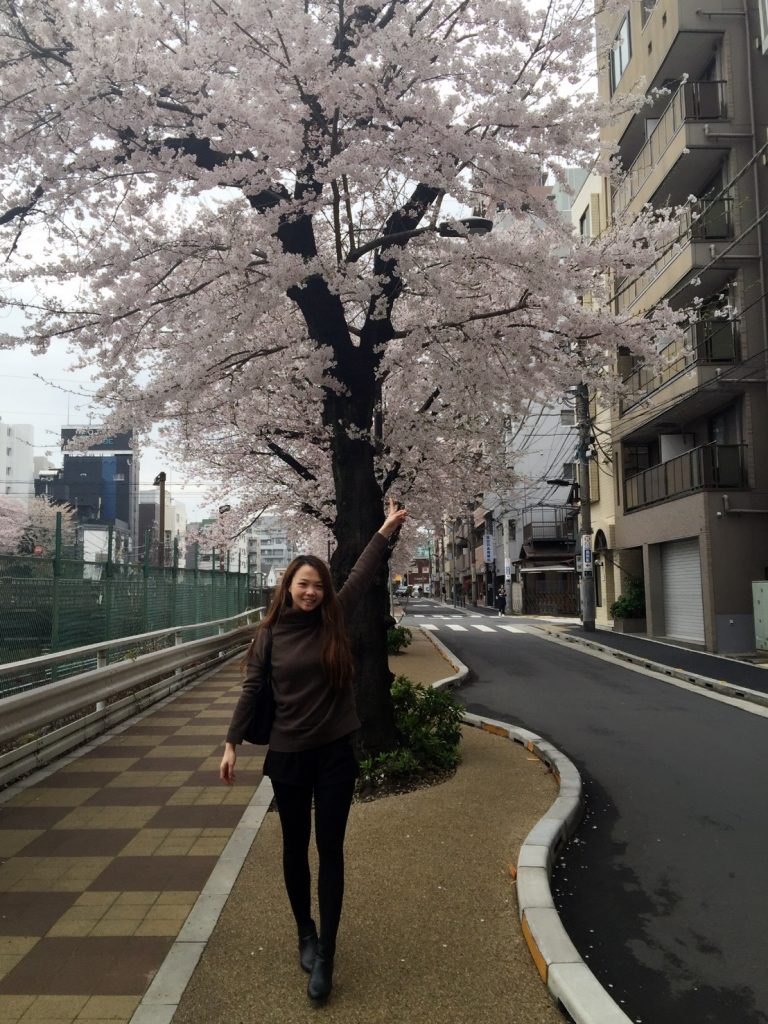 Witt-style Apricot Terrace is one of our most popular share house for many reasons and for everyone whether you are interested in shopping, sightseeing and convenient public transportation. And above all its eccentric classic charm.
"Ask anyone about Sugamo and the first thing they'll tell you is its nickname: Old Ladies' Harajuku. There is a large community of senior citizens in this traditional neighborhood, and its heart is the bustling Jizo Dori. Walk down the kilometer-long pedestrianized street lined with shops offering products for the aged including whole stores full of red underwear, purported to bring the wearer health. At the same end of town is Koganji temple. The icon there is said to heal illness and lengthen life and, if Sugamo's demographics are anything to go by, it works."     Rachel Ferguson,  http://test.odigo.jp
Come for a visit and be our guest.
Facebook : チューリップ不動産株式会社 / Tulip Real Estate Co., Ltd.