The Cup Noodle Museum is a committed monument to the history of instant ramen and the perfect excuse to spend the day in Yokohama this summer!
I took a day trip with my friends to learn exactly how such a culinary miracle became commonplace in Japan.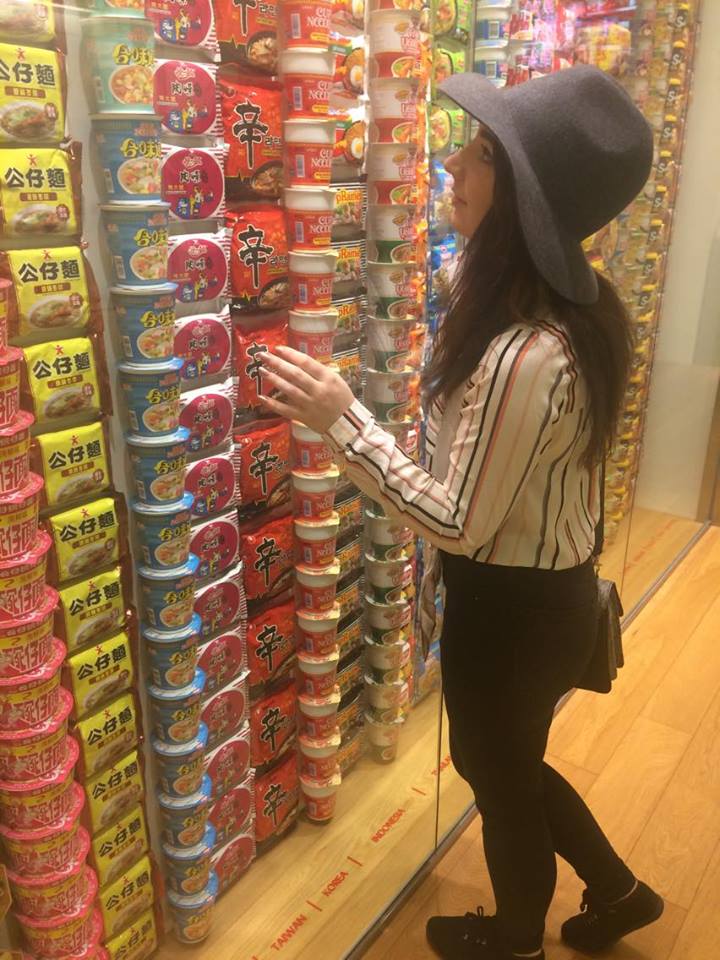 As we left the Minato Mirai train station, we planned to head straight to the museum. However we were instantly knocked back by the sheer sparkling beauty of Yokohama on a sunny day and were sadly delayed at least half an hour due to unavoidable photo opportunities. Compared to cramped Tokyo where everything is piled on top of each other, you do feel the difference. Yokohama feels open-air, with wide spaces and low buildings.
Although on the surface it seems like a classic 'crazy' Japan thing, the museum itself was surprisingly inspiring and definitely doesn't take itself too seriously. The main take away message of the museum is not as you may think, cup noodles are tasty (they are of course) but 'never give up', since the inventor of instant ramen went through several failed businesses before he struck noodly gold.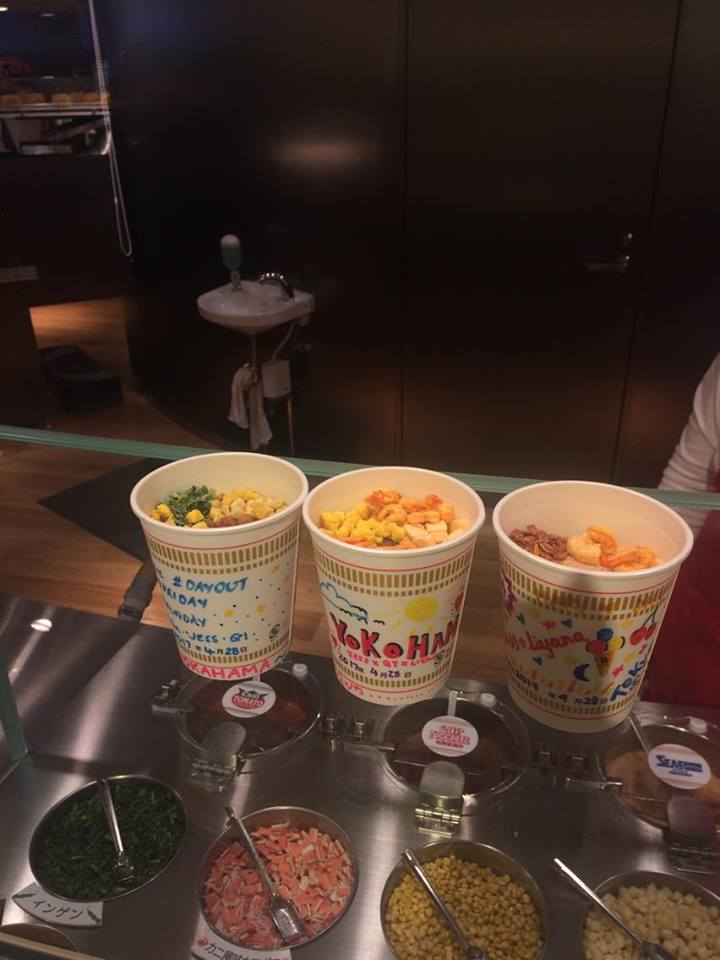 The definite highlight is the make your own custom cup noodles section of the museum, which consists of drawing on the cup, then getting embarrassed about your pathetic art skills. (There was a young woman in front of us who had drawn a gorgeous full colour cherry blossom design. I had scrawled Yokohama 2017 on mine.) You then join a Wallace and Gromit-esque production line in which the staff make the cup ramen of your dreams! Well… limited to to 3 toppings… of your dreams!
Our cup noodles perfected, we then hopped over the road to Cosmo World. A little theme park which is surrounded by glistening sea. There's no entrance fee as you pay per ride. The many roaming teenagers in uniforms gave us school trip vibes as we giddily waited to get on the one ride that actually looked a bit scary. It was pretty good and totally worth the 700 yen ticket!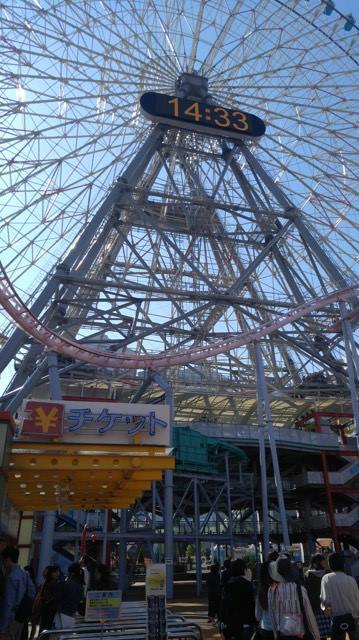 We then headed to Yokohama's famous China Town. Not only do you save money by walking instead of taking the subway, it gives you more of a chance to get a feeling for the area. We were even more convinced of how wide open and clean Yokohama is.
China Town was lively and colourful and as someone who has never been to China, I wondered how close it was to the real thing. But according to my friends who have visited China, this was much, much more orderly.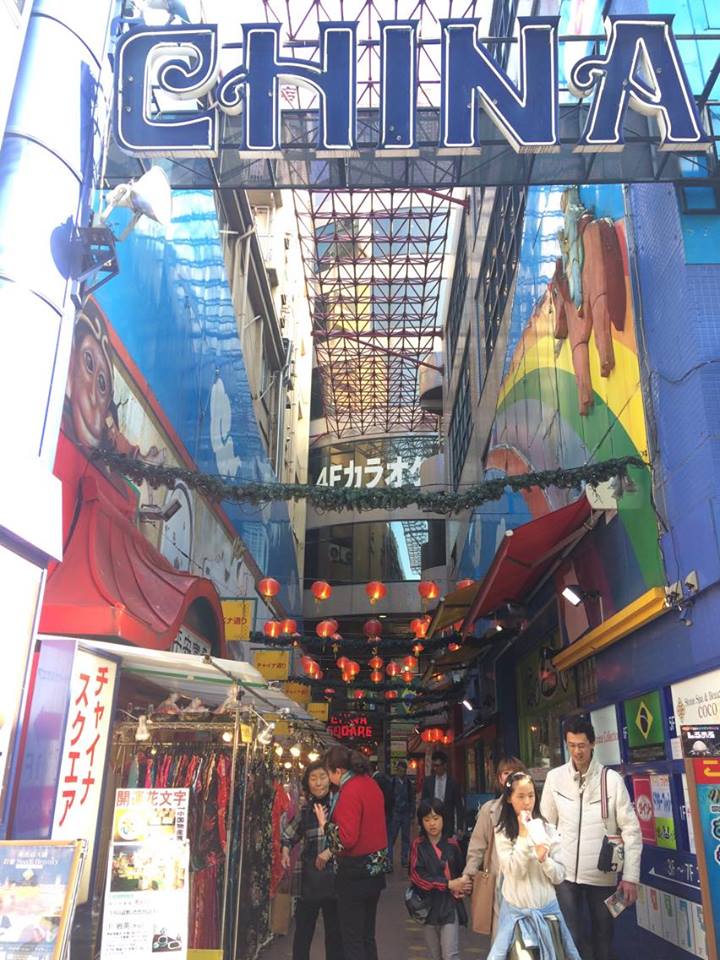 The place was awash with delicious street food smells and we treated ourselves to a few free samples before settling on some dumplings. They were amazing and reasonably priced at 500 yen for a 4 dumpling selection.
We really felt like we'd escaped Tokyo on a mid-week getaway. But we were back in Shibuya in just 40 minutes and our IC cards only took a hit of 960 yen round trip. Not bad if you consider the priceless life lesson we learned;
Cup noodles are tasty.
Only joking! It's never give up!
For more Tokyo tips, check us out on: