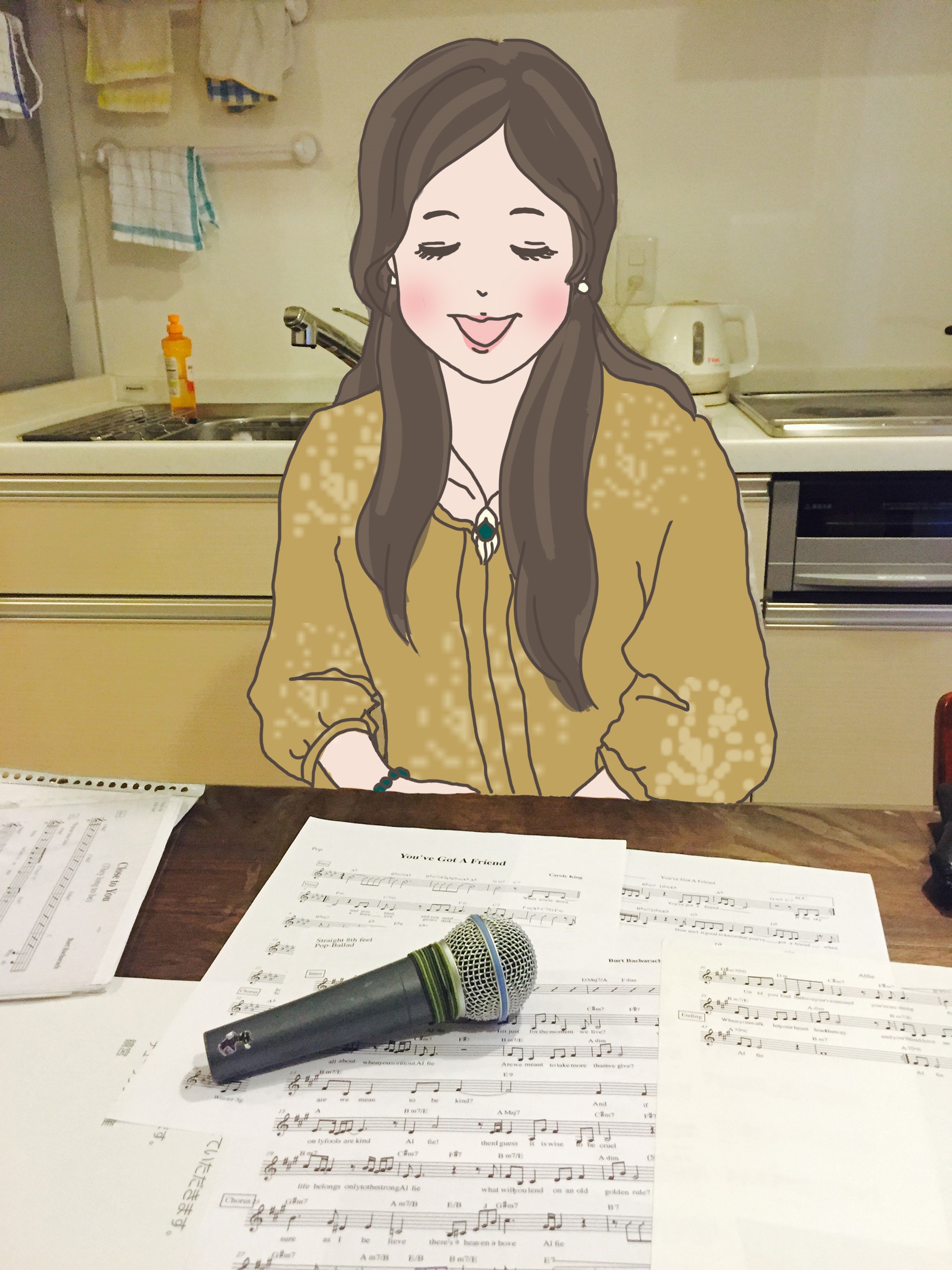 We were lucky enough to chat with Ms. R at Happy House Stella and to our surprise…she is a singer!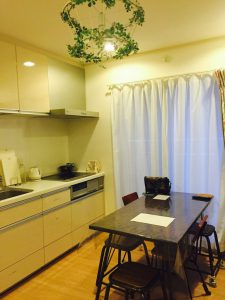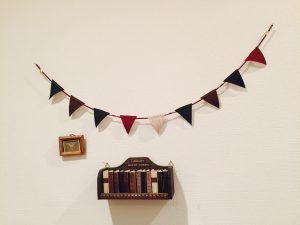 What interested you to live in in a shared house?
The complications with the initial cost at most places are what drew me to a shared house. Before I came to Tokyo, I studied music in America and lived in a shared space so I didn't have any resistance to live with others here. To live alone, you must have your own furnishings such as a refrigerator, etc. If you do not have that much money, it is difficult to buy many good furnishings, so I wanted to live in the shared house because all of that is already provided.
 What drew you to Happy House Stella?
 I checked out other shared houses but when I visited Happy House Stella, the kitchen was very spacious, there is a bathtub, and my room had a refrigerator so that was a great point! I also love the large shoe rack and substantial space to have food and meals.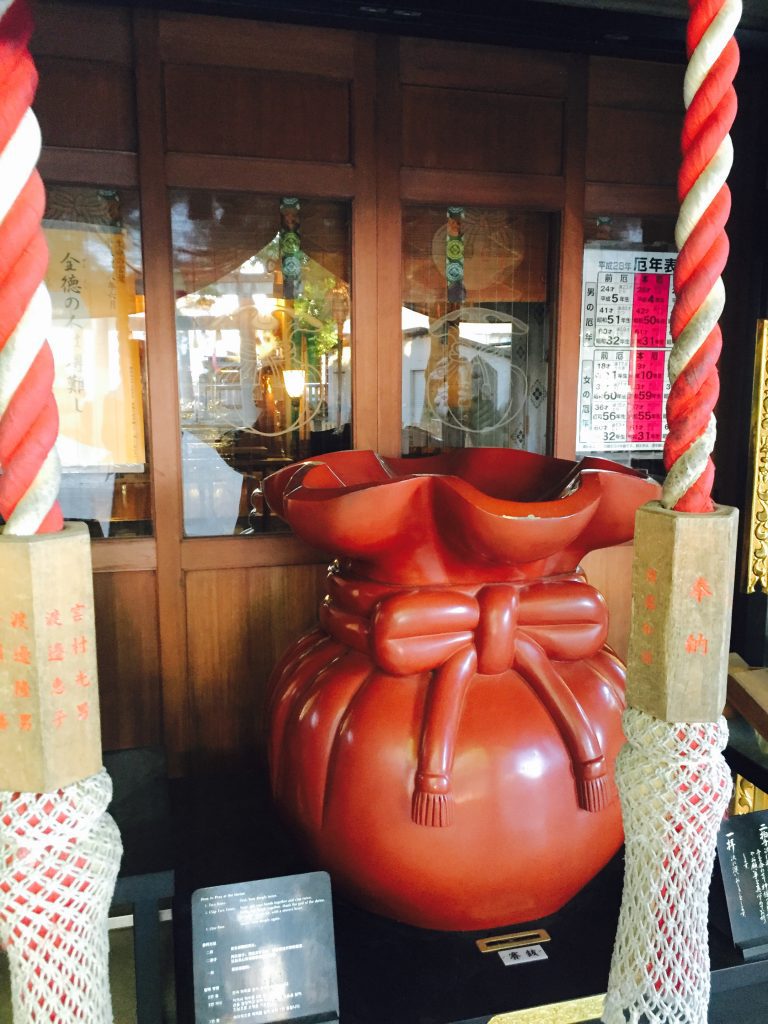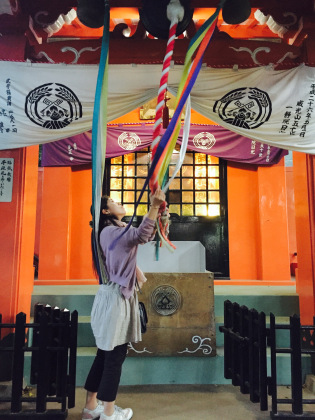 Do you have any recommendations about this area?
Once every month, there is a great flea market held at the nearby shrine with handmade goods that I really look forward to. (Booths of assorted goods, food, and drinks are sorted in a row onsite. Every 3rd Sunday of the month, you can see the especially popular booths with a very long line!)  Ikebukuro being within walking distance is very valuable for me. Because I can easily go to Mejiro, Takadanobaba, and Gokokuji station too, it is so convenient.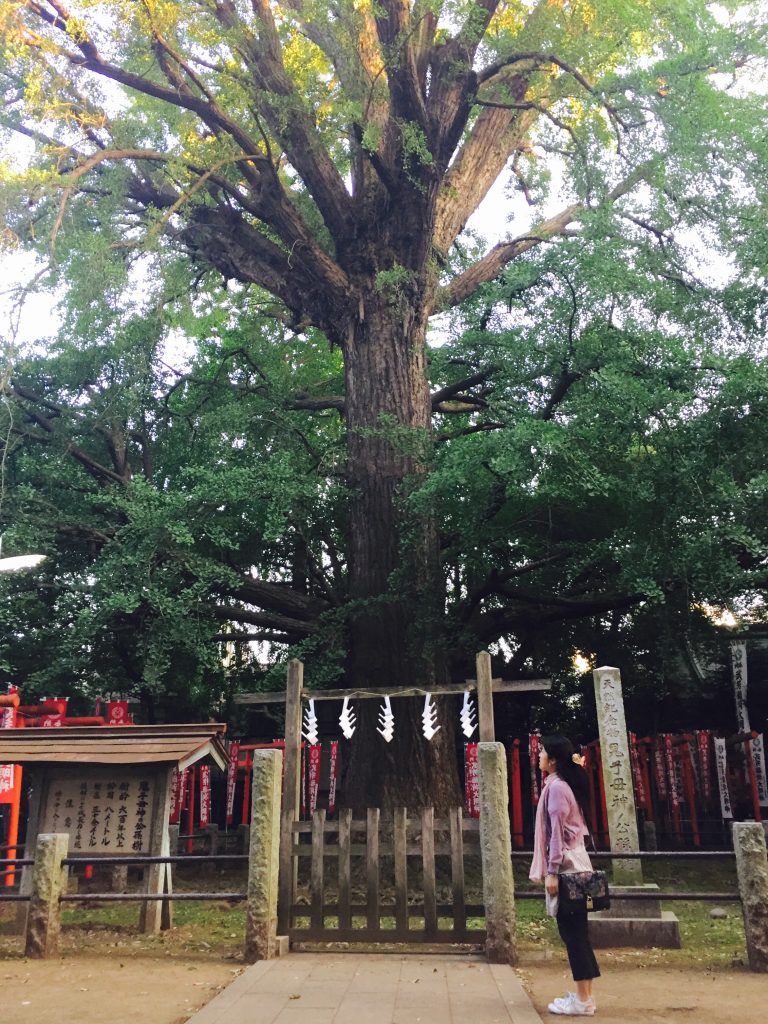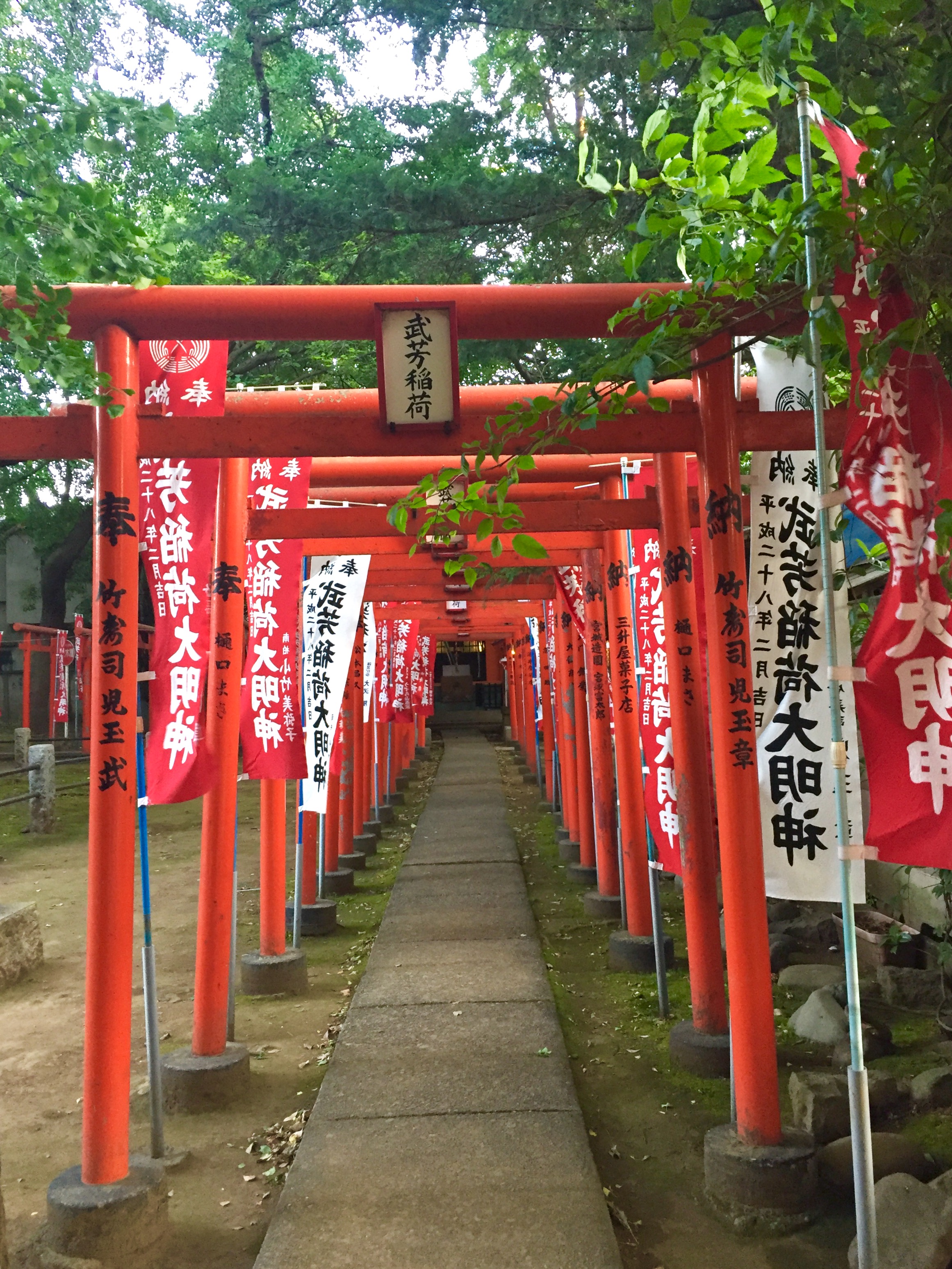 How do you like to spend your days off?
 Hmm….I usually just chill and relax. I'll spend time with friends and sometimes go to art museums or do a museum tour. I always suggest checking out everything and trying the "all-around" path.
 Do you have any favorite places in Tokyo?
 Well, there are many places to commute by train, so I guess I like to mostly head to the train and not worry about time. There are so many people in Tokyo so it is common for places to be crowded or goods to be sold out! I find that if there is a shop or items I really like, I always try to get them quickly.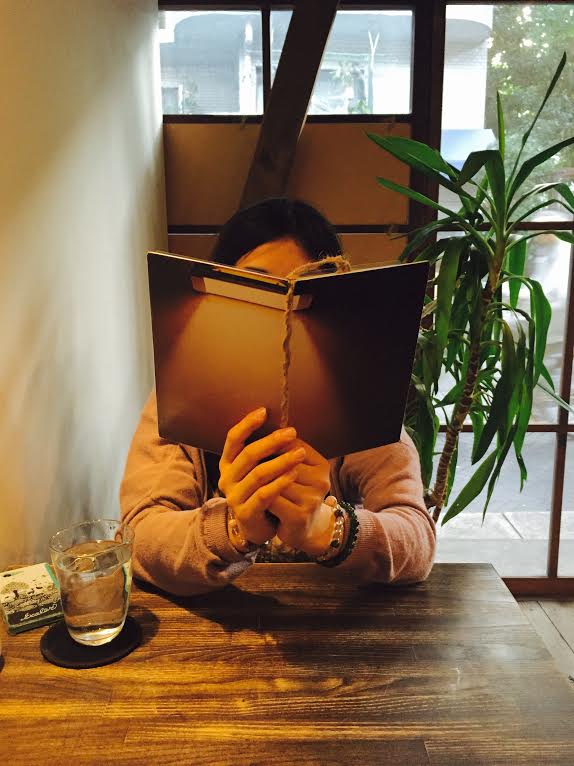 Do you feel that living in a shared house has changed you in any way?
 I can't think of anything particular that comes to mind. I appreciate that each person in the house feels a mutual peace and good feeling living all together. Something I have noticed is how I keep things cleaner now! I live among people who love a clean space in this shared house and have noticed that I am more aware of many different things and places.
Do you have any future plans?
 I would really like to teach classical singing but if I will do that in Tokyo specifically is something I am not sure about yet. I like living in a shared house to save money for something I can gradually accomplish for my career in the future. Because I would like to continue my passion as a singer, I`d like to get some recording equipment and maybe have my own facility.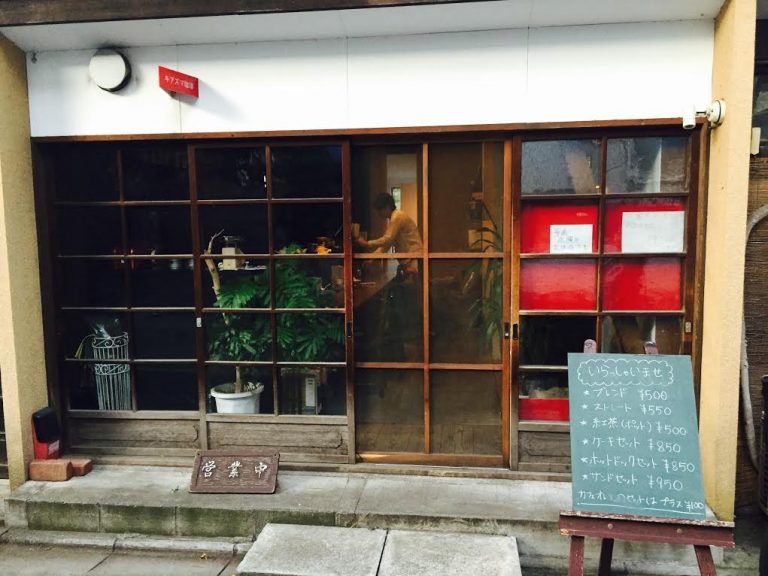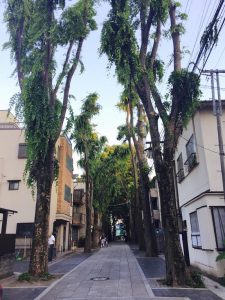 Any other thoughts for our readers?
I believe that to have the chance to live in such a convenient area, it is a great foundation to arrange and make a great life for yourself.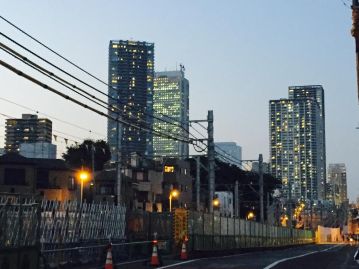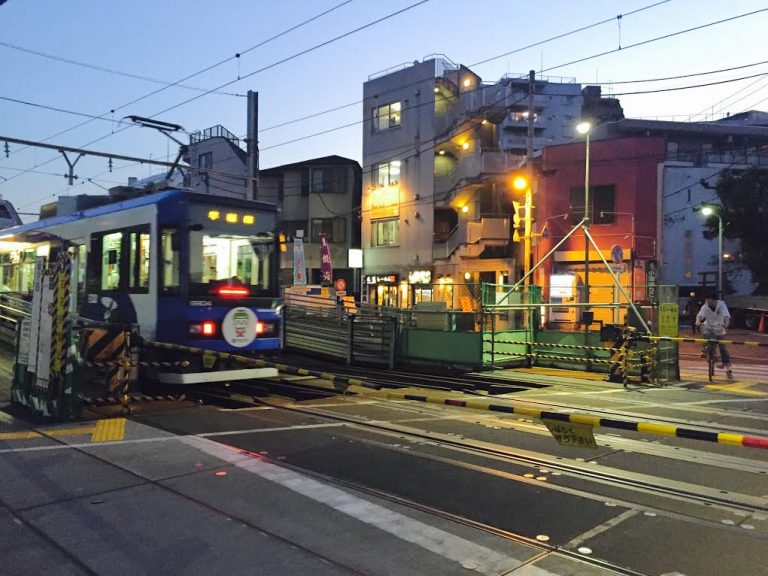 Dusk in the neighborhood
Want to read other reviews of our other sharehouses, click here.
Follow us on social media  🌷
Insta: @tokyotulip
FB: @tuliprealestate.co.ltd
Website:http://www.tulip-e.com/en